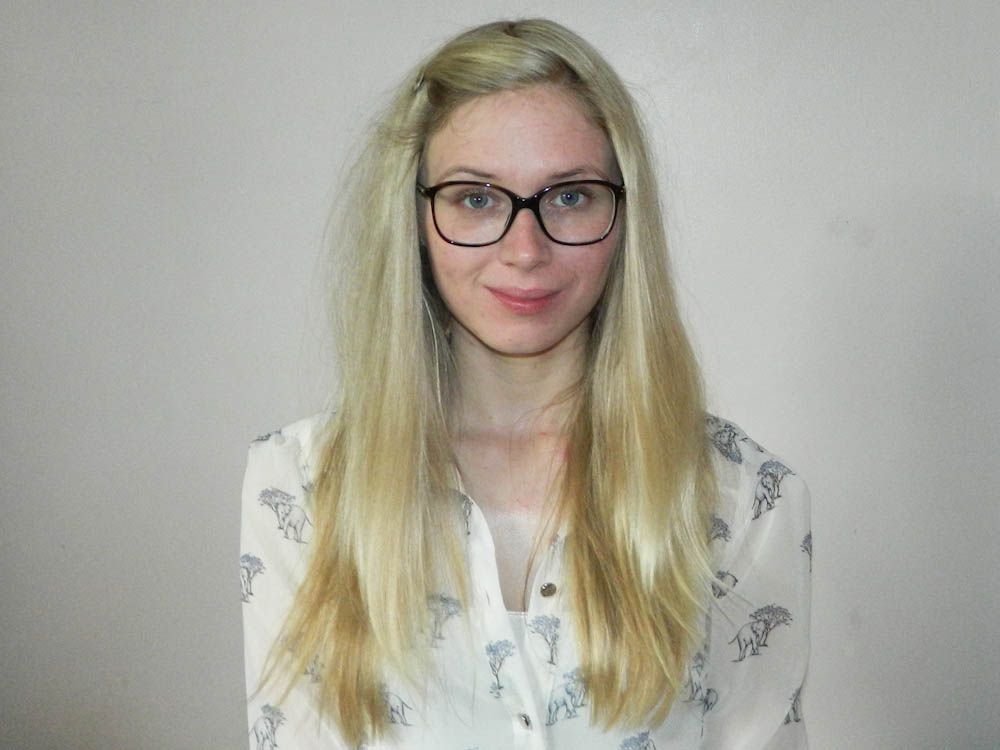 Becoming older normally means one thing: You start to dye your hair and loose all memory as to what colour your hair is naturally. As I've entered my twenties, my hair has gone from a light blonde to a darker blonde, after putting off dying my hair for as long as possible, at the beginning of this year I took the plunge. Having a natural blonde colour meant to get a really light blonde all I needed was highlights, I had a full head of highlights and it took a good few hours to do! My hairdresser used a pre-lightener to get a light but natural looking blonde. Having highlights means to does look quite natural but it's still difficult to maintain! Here is some considerations for those thinking about going blonde and tips for those with the aftermath, like myself. Although I must say, I don't regret it, I love my new hair so much it's worth the extra products and pennies!
It's expensive - I'm not going to lie, I leave getting my roots done for as long as possible. Highlights in particular are expensive to have done, something to consider before getting it done is how much it will cost in the long run. My highlights cost an arm and leg, I have a full head and having long hair only bumps up the cost. To maintain my colour I have floods to keep the roots blonde every 8-10 weeks and a proper full head around every half a year. The price will depend on the salon, I don't go to the cheapest as I've finally found a stylist I'm happy with, and it's taken some time! I go to
Sally Montague in Derby
for anyone living up here - such a gorgeous, friendly salon.
My hair now splits much quicker and the ends are much dryer. To style I use:
How do you maintain your hair style? Any products I should try?
Love Becca xx
Disclosure: Neal & Wolf Elevate and ghd Air are PR samples. Everything else mentioned paid for by myself.