Who wants a Cover FX Cream Foundation worth £36? The lovely people at Cover FX have given me TEN of these foundations to give away to you guys.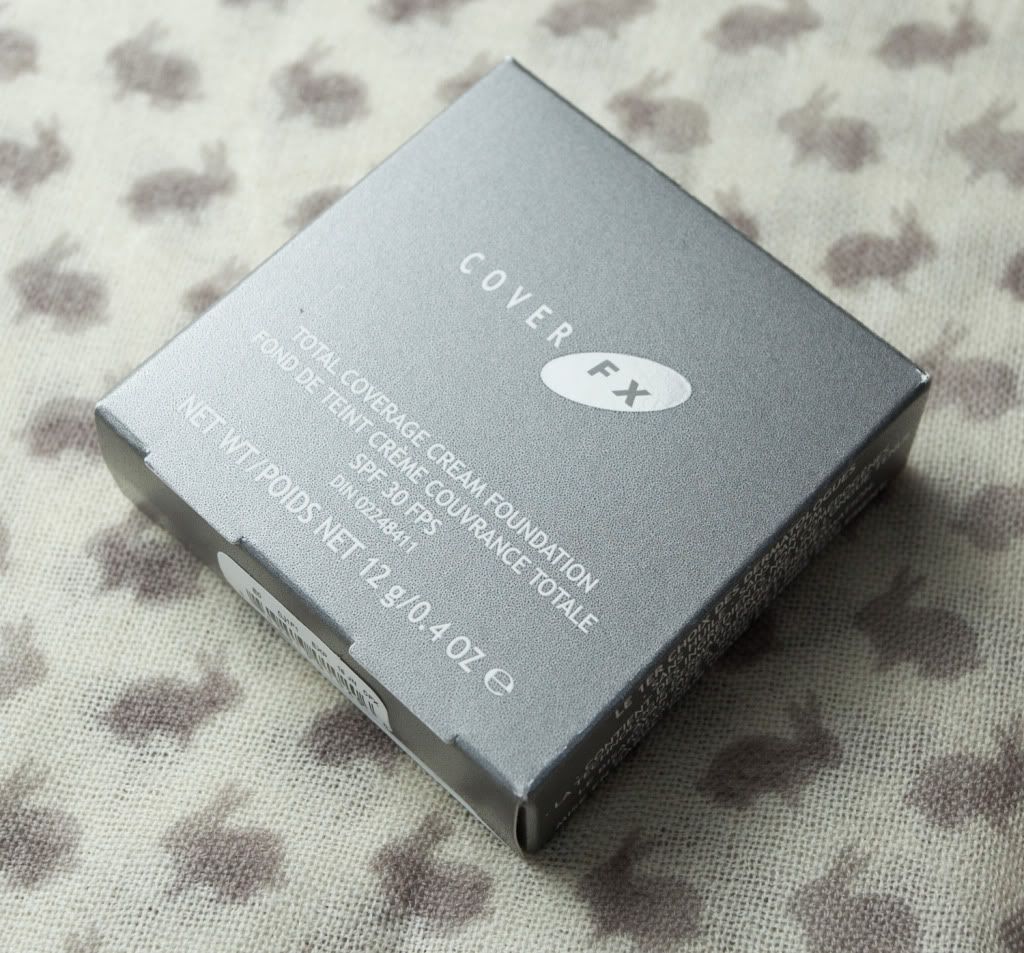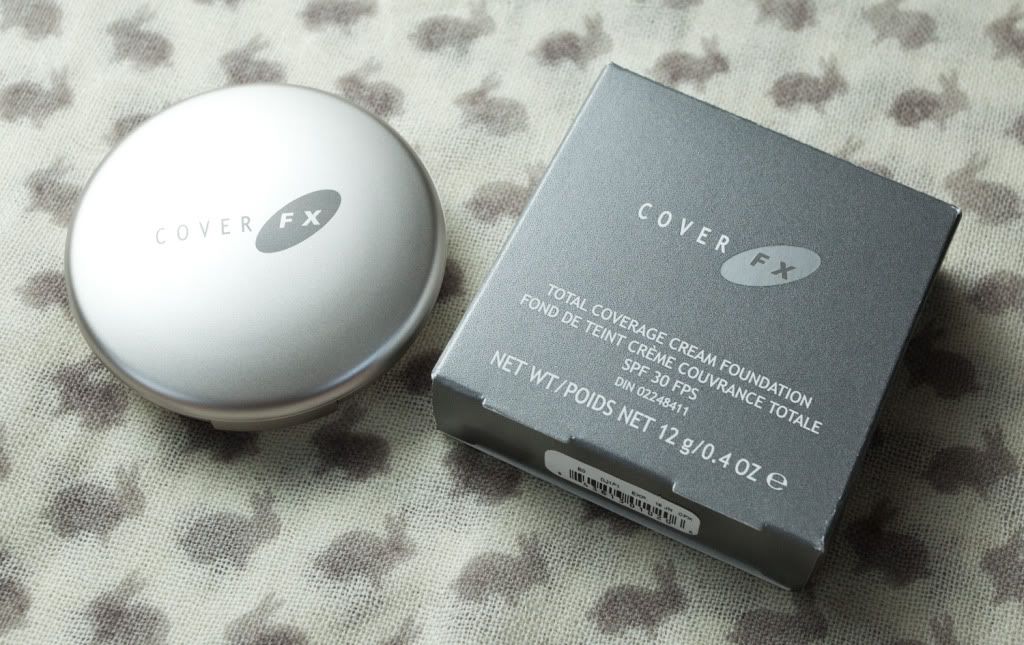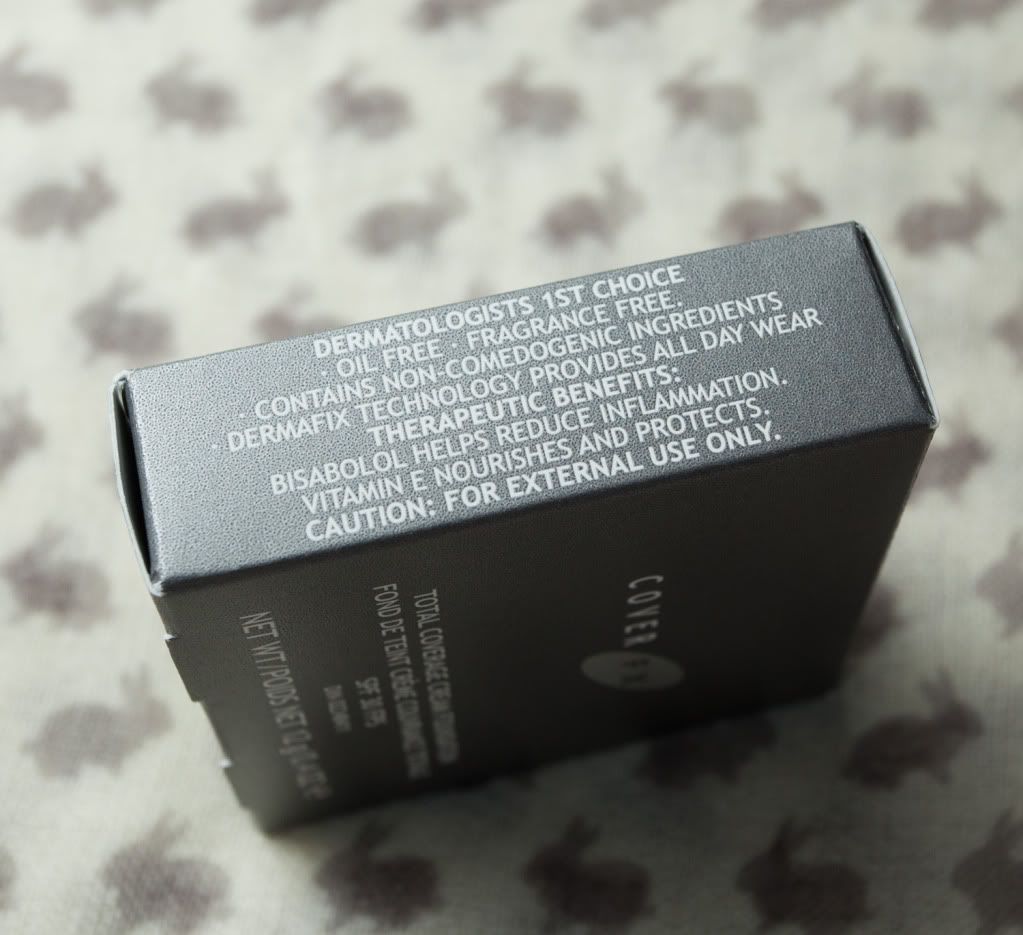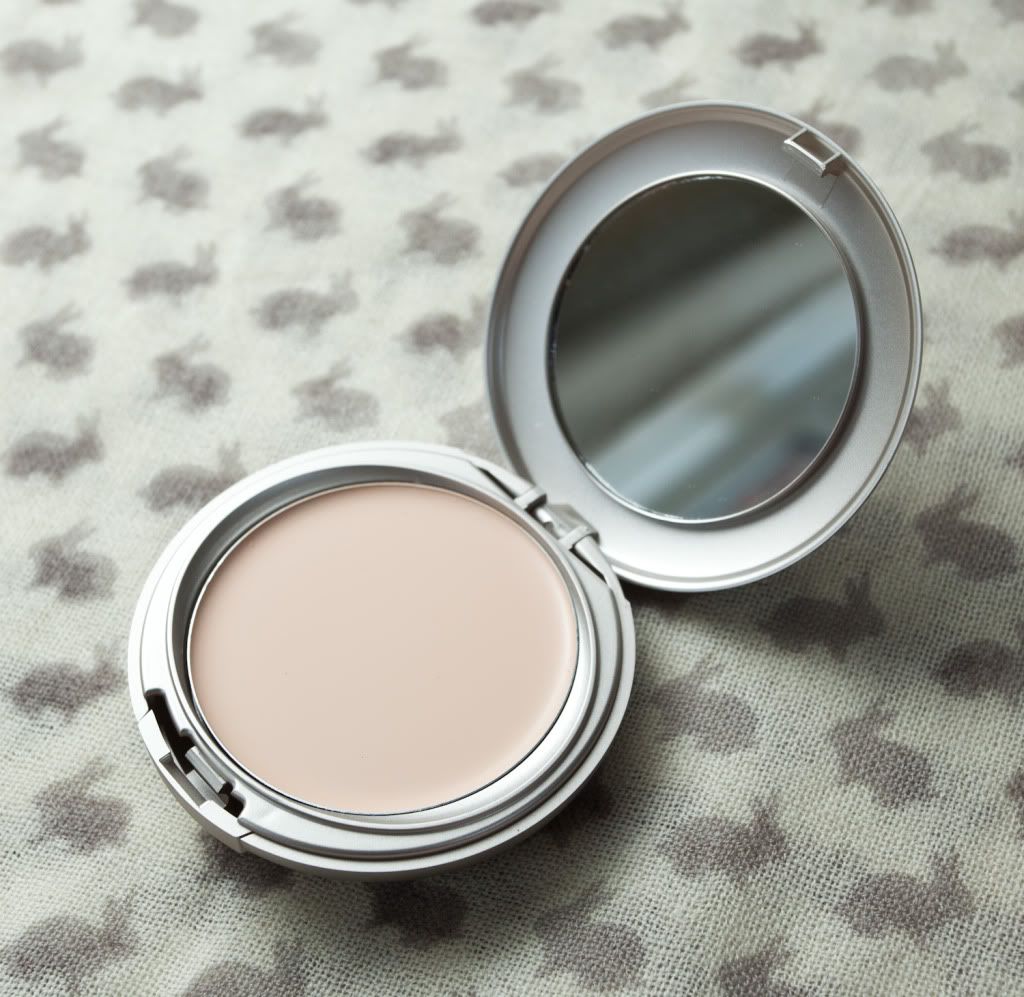 Cover FX Cream Foundation:
- Provides optimum coverage for skin imperfections
- Creates a natural, dewy-looking finish
- Non-comedogenic and rich in pigment
- Available in over 30 shades
- Ideal for all skin types
I want to know:
How Do You Define Your Individual Beauty?
The ten best answers will win a full size Cover FX cream foundation worth £36 in your chosen shade.
Conditions:
Leave a comment answering the above question.
You must be a follower of my blog (GFC/Hellocotton etc), it's only fair. In your comment tell me how you follow my blog and your username you follow with.
You must also leave your email address incase you win, if no email address is left you will not be entered.
UK only I'm afraid.
Giveaway ends on Sunday 8th April, Midnight. Ten winners will be contacted by email, and will be asked for a shade and address.
Good luck!
Becca :) x
Disclosure: These products are provided free of charge, I will not be posting the products myself so hold no responsibility if the item gets lost in the post.