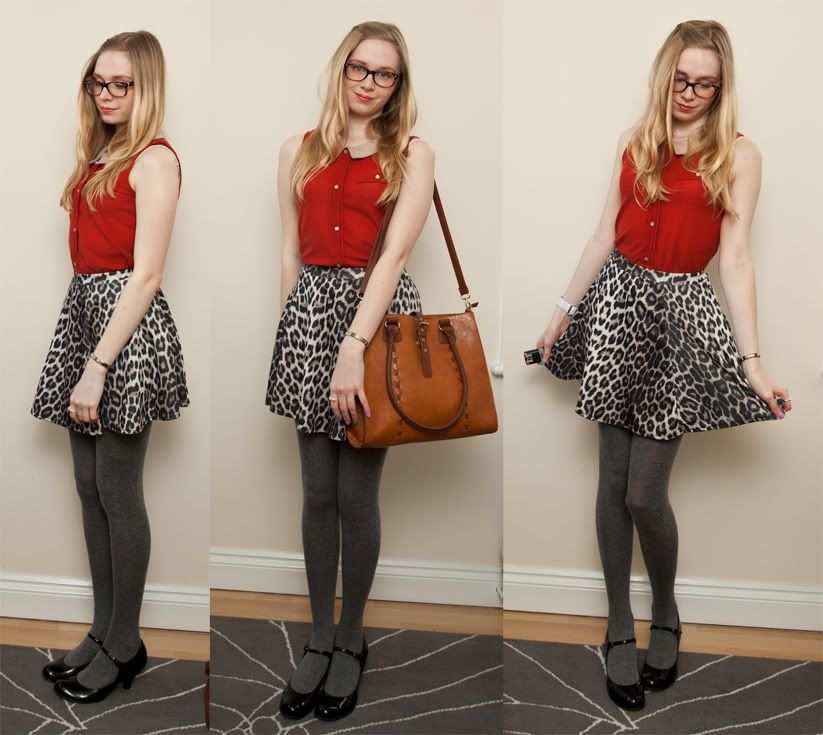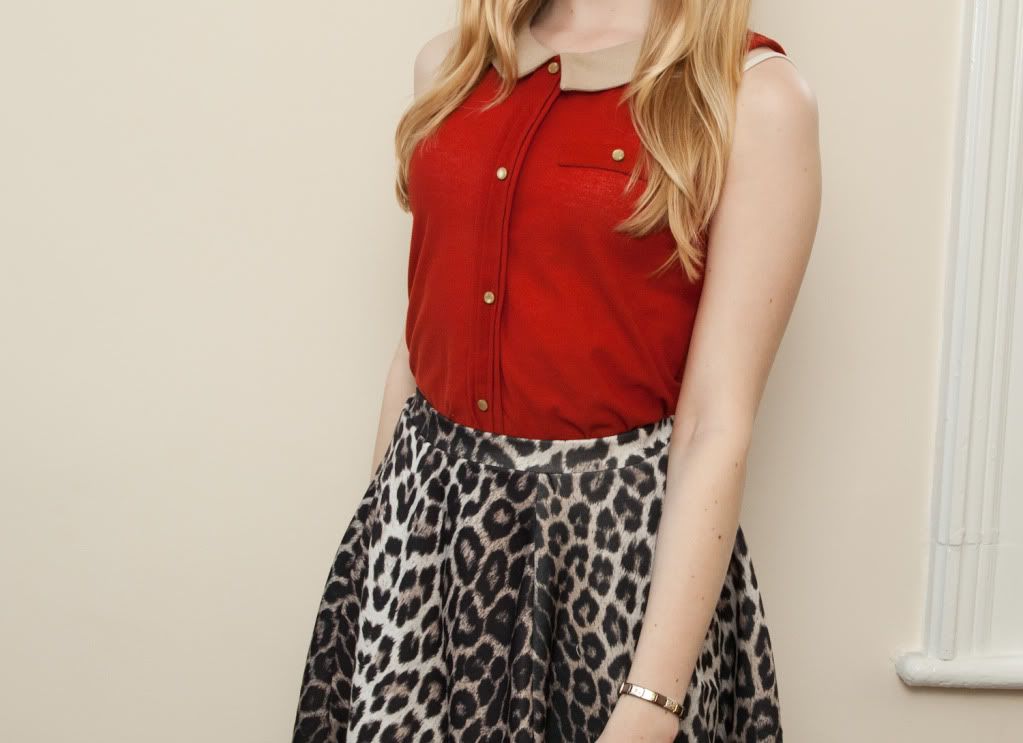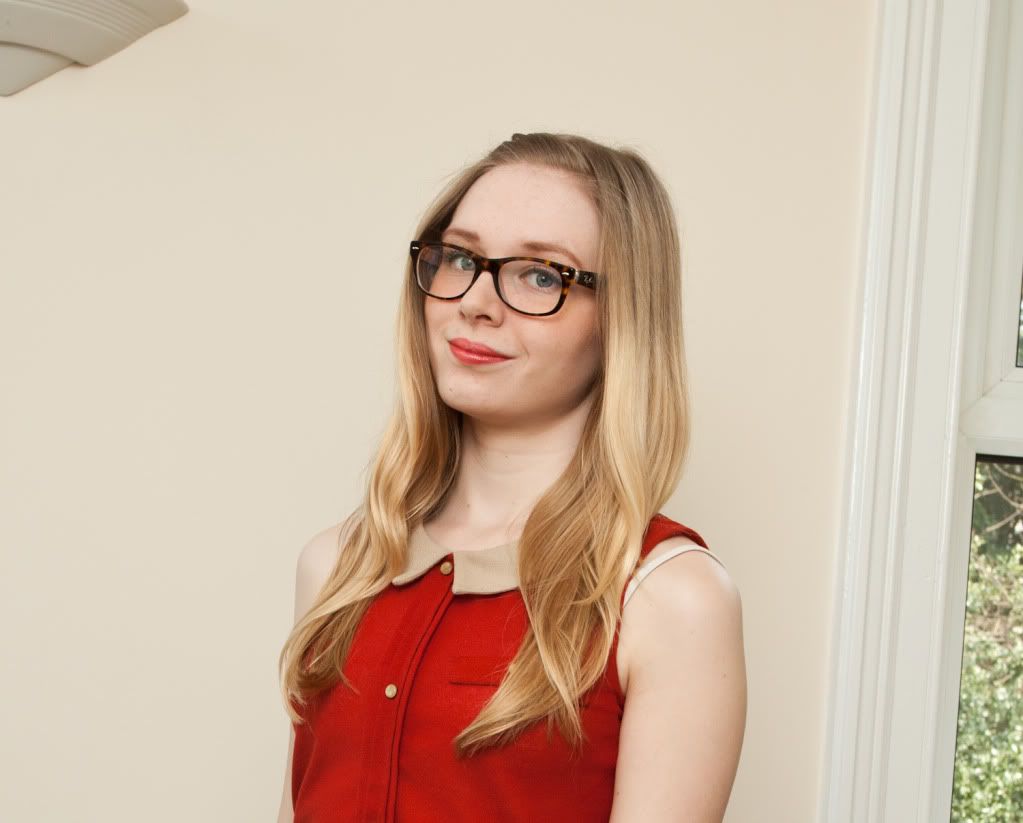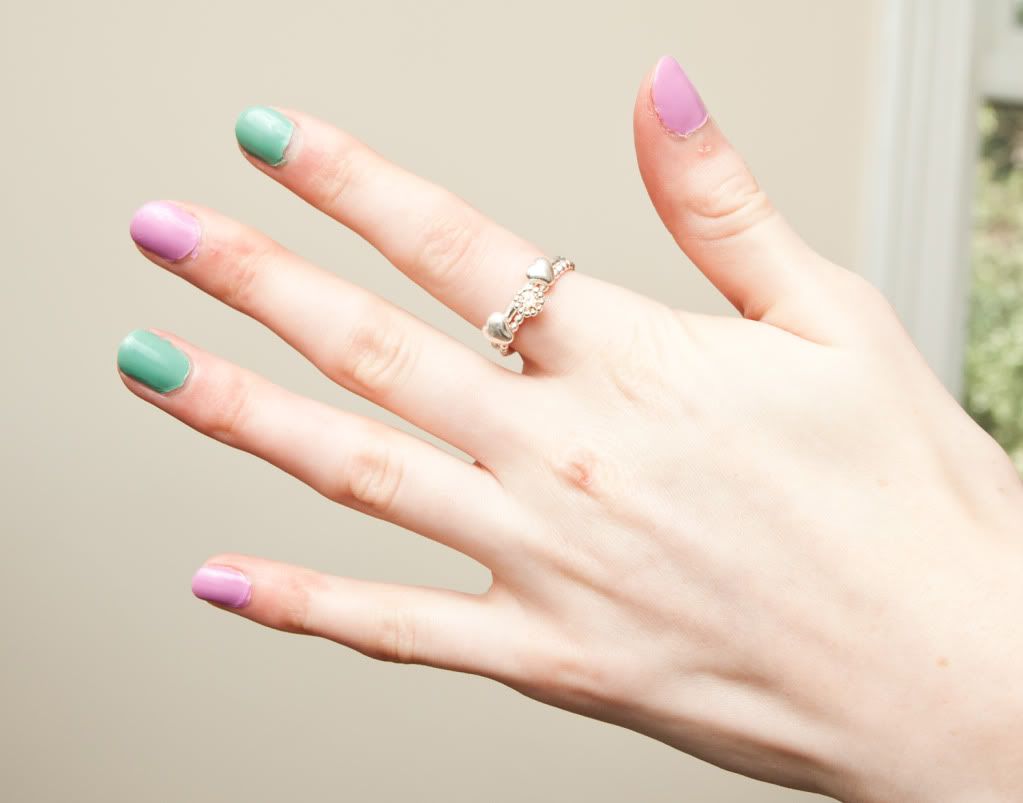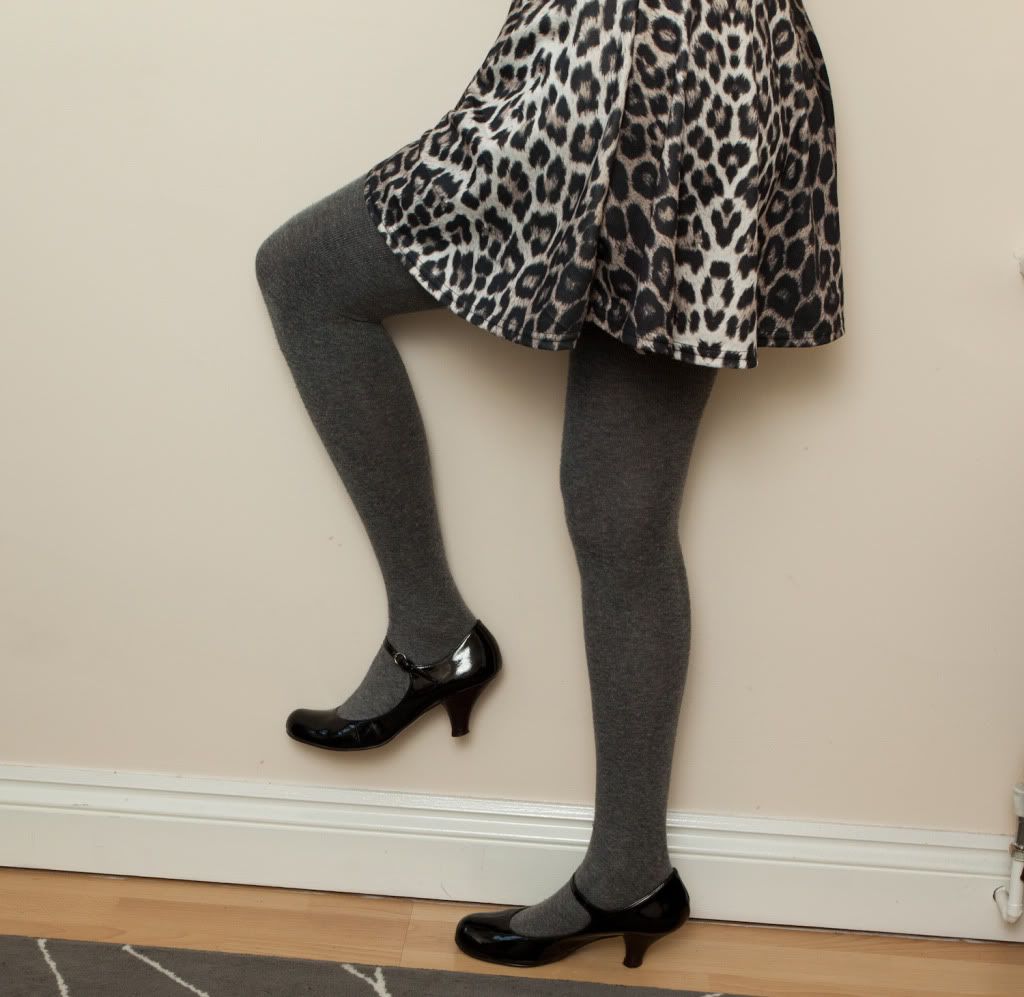 Top - Primark £6.00
Skirt - River Island
Satchel - Peacocks
Shoes - Schuh
Nails - OPI Mermaids Tears and Lucky Lucky Lavender £10.50 each
This is my outfit for the Windle and Moodie event this evening, so look out for my post on that in coming days. I also have a great giveaway coming up, so keep your eyes peeled.
I brought the skirt around two months ago, however, I've been struggling to dress it. I picked up the Primark top two weeks ago, and it looks great with the skirt! Primark have some great tops in at the moment, lots of peter pan collars and summery colours.
The satchel has been brought out again, it's big enough to fit all of my stuff in for travelling down to London, and goes well with the outfit. I haven't worn the shoes in ages, I'd forgotten how comfortable they are for heels. Perfect for walking around London and adding that little extra height and glamour.
My eyes have been created using Benefits Hervana as an eyeshadow and Bobbi Brown Chocolate Shimmer Ink. After publishing my
Hervana post
, people on twitter recommended using it as an eyeshadow too, which, I'd never thought of doing. I can confirm Hervana works so well as an eyeshadow, such a wonderful product!
I can't wait to go out and enjoy the sun. What will you be doing today?
Becca :) x
Disclosure: None of these products are PR samples.