I don't normally post my shopping hauls, however, I managed to get myself some great bargains on Tuesday and wanted to share them. I always enjoy seeing other bloggers hauls, so hopefully you enjoy mine too! Me and my other half embarked on a little trip into Derby to pick up my prescription sunnies, yay! I can now see in the sun. So I couldn't help but shop a little too.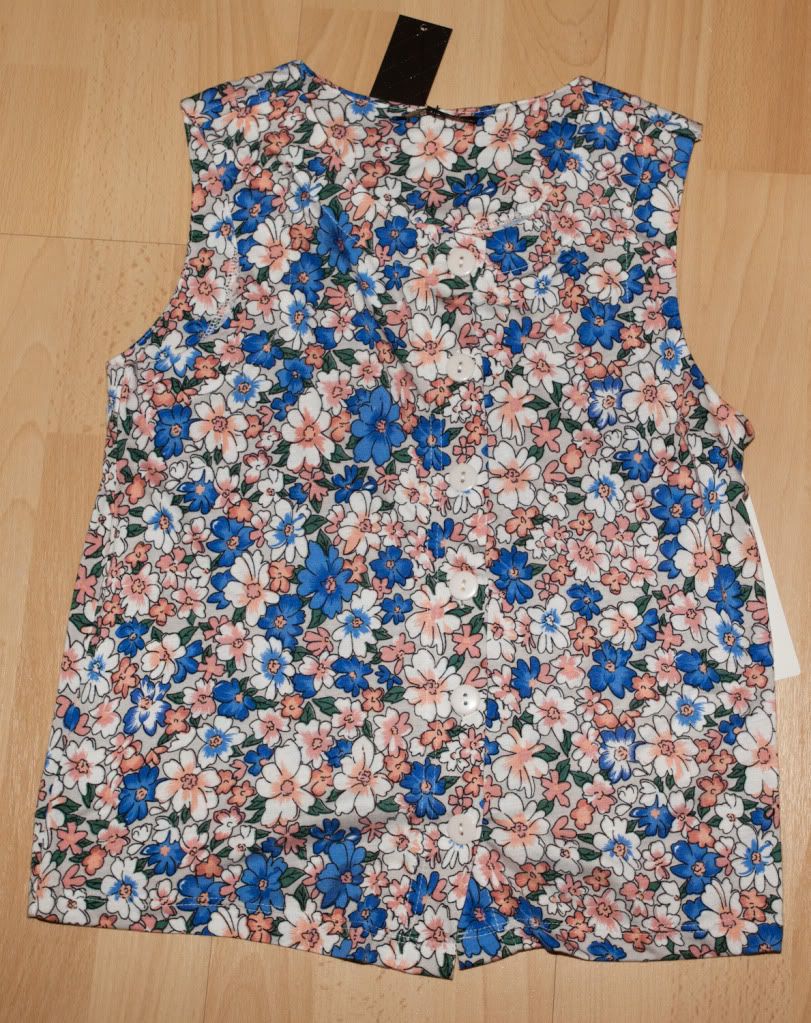 River Island Sale £8
The bright floral pattern of this top is perfect for summer. I have this top in black and white leopard print too, I really like the style, it's easy to wear. It looks really good with the shorts I've brought below.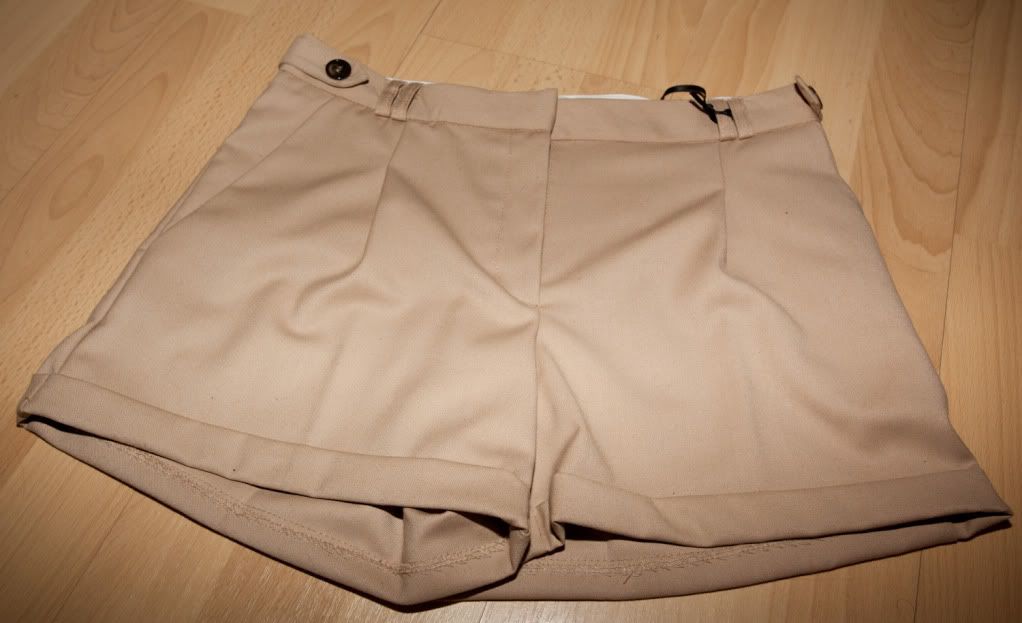 River Island Sale £12
I've been looking out for some shorts recently. I wanted some long enough for everyday wear and a neutral colour so easily dressed. These are perfect, just what I've been looking for. Bring on summer!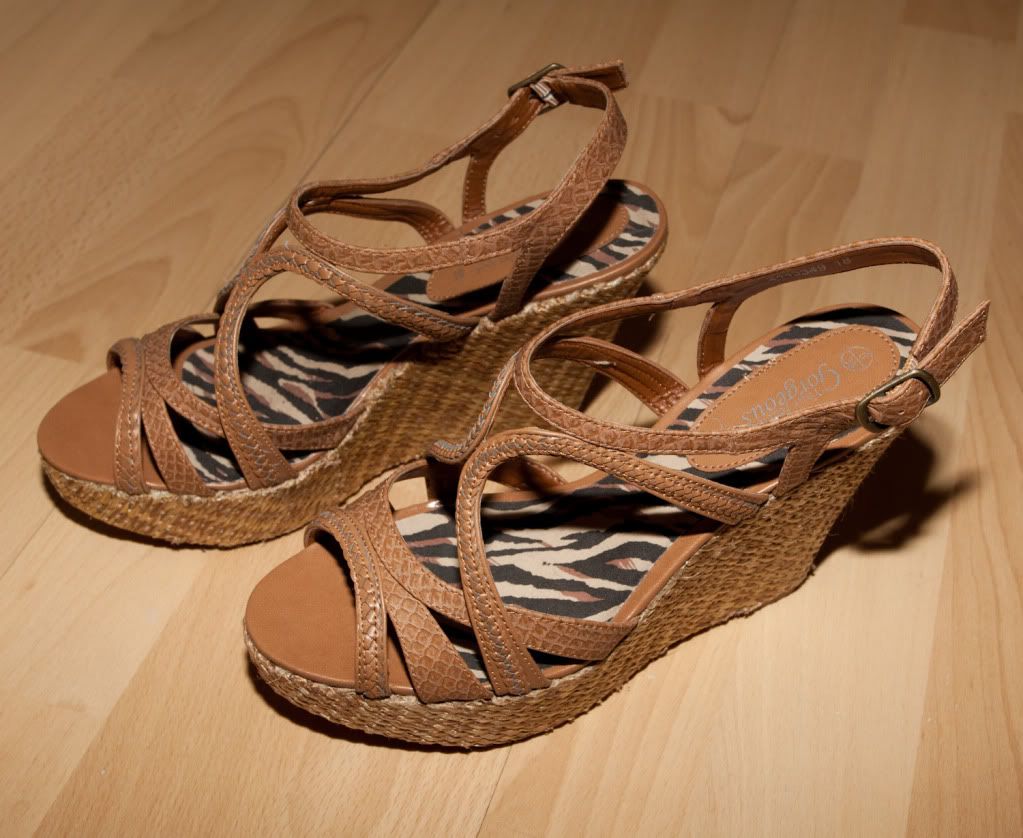 New Look Sandals £19.99
I've been eyeing these up for a while as I said in my previous post, I finally brought them. After receiving my invite to the Aussie catwalk, I had an excuse to buy them. Can't wait to start styling them. Of course you'll be seeing these and the above in outfit posts.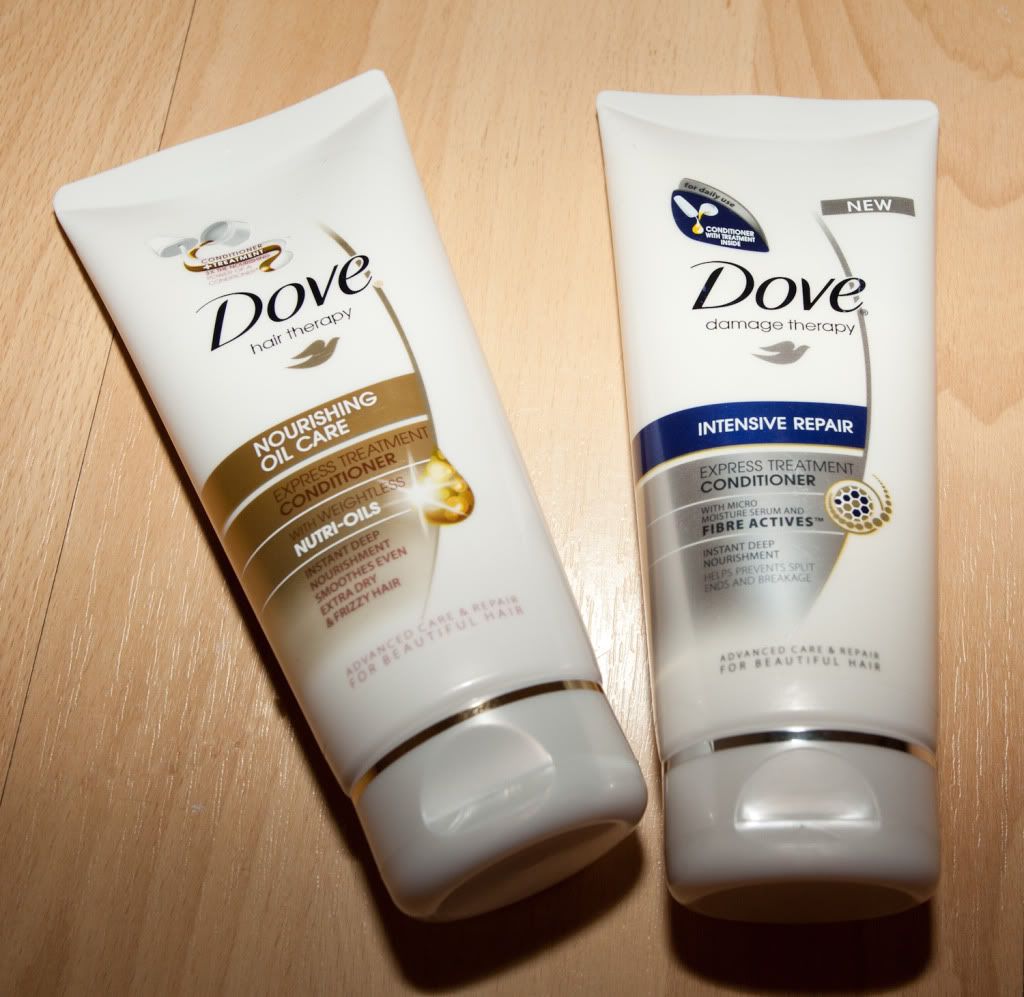 Dove Intensive Conditioners £3.30 each
After finishing my sample size, I went out and brought these. They're amazing conditioners but I don't want to give away too much as I'll review them at a later date.
What have you been buying recently? Any sales bargains?
Becca :) x


Disclosure: My boyfriend treated me to the River Island clothes, I brought the rest myself.