On Saturday I was invited down to London for Aussie's Hair Catwalk event. I also had a plus one, so invited Devon from
Eightforawish
to come along with me.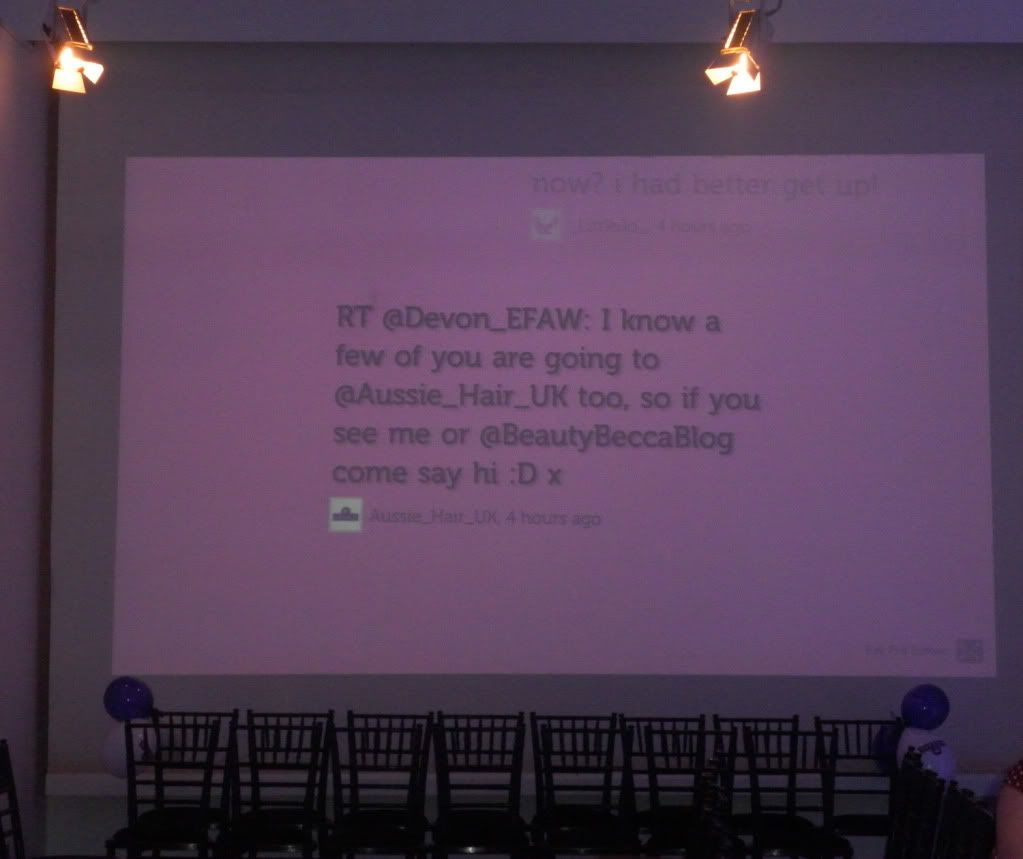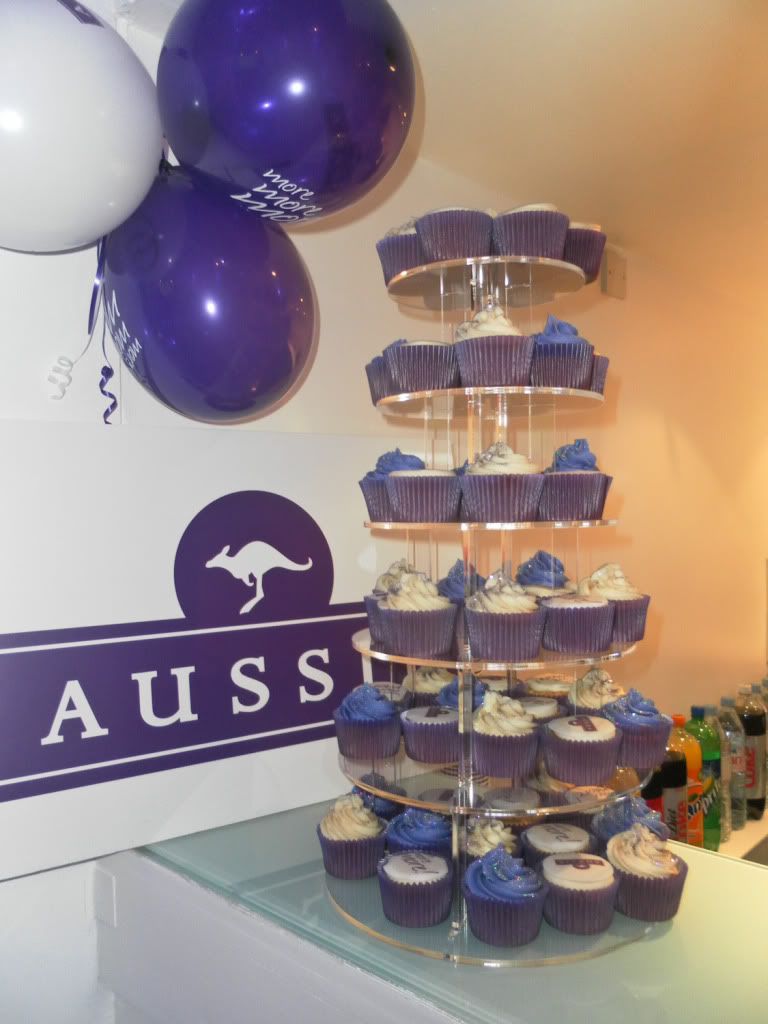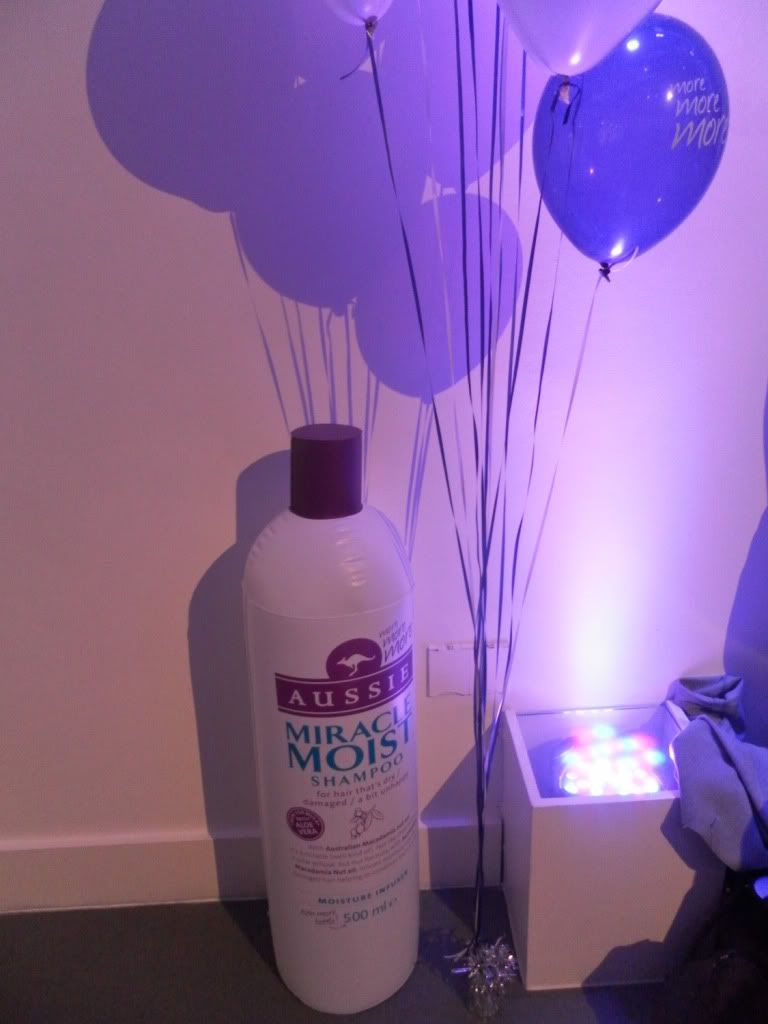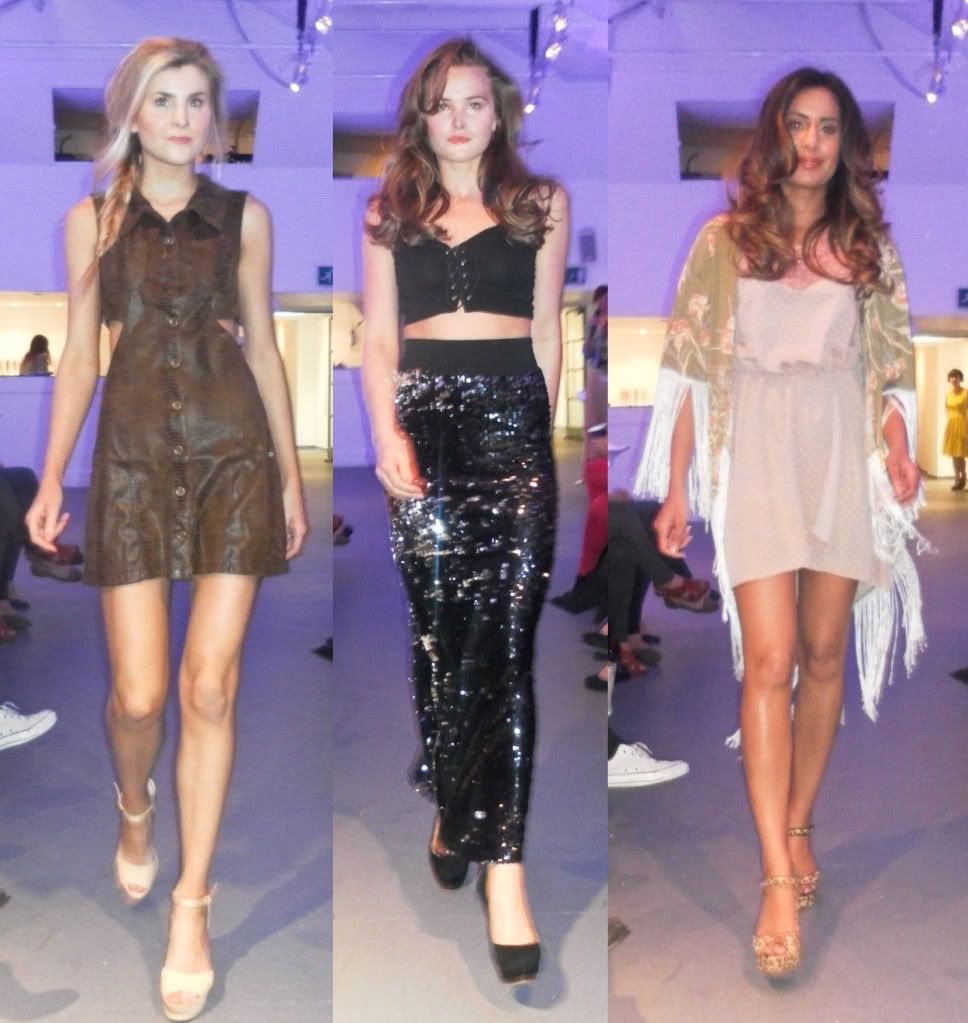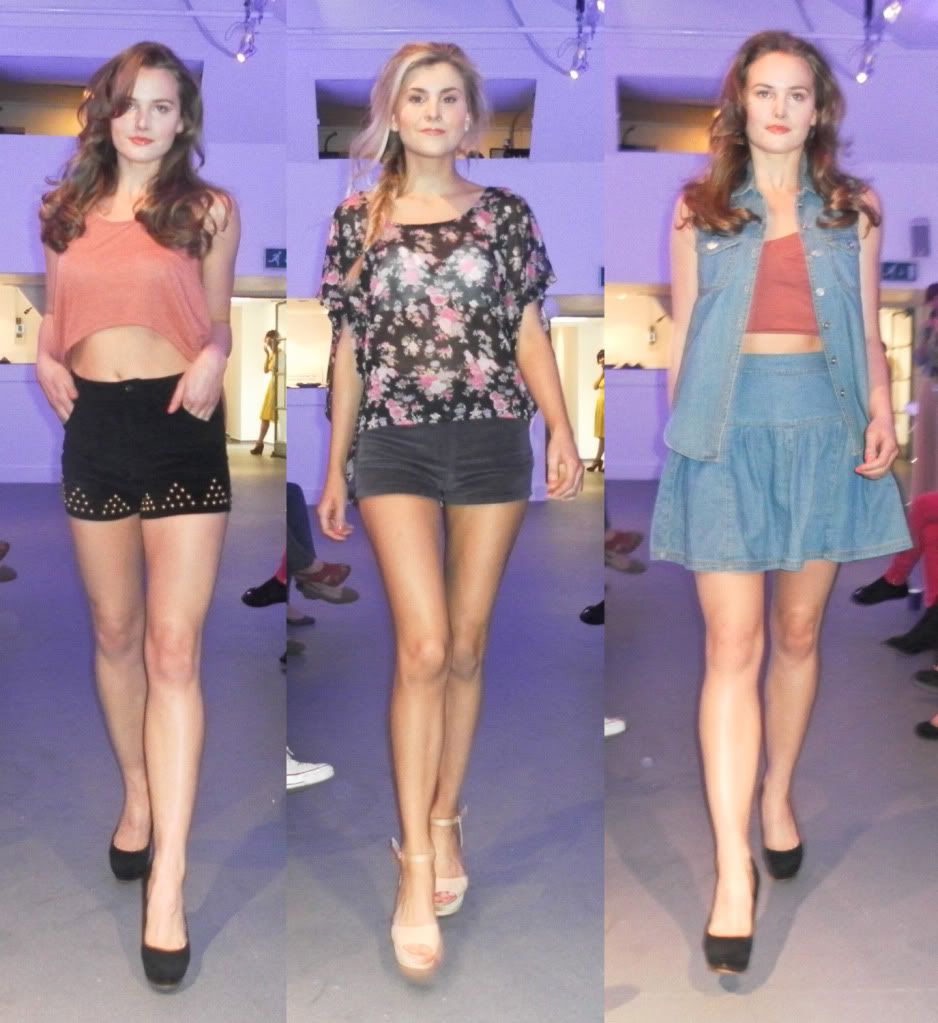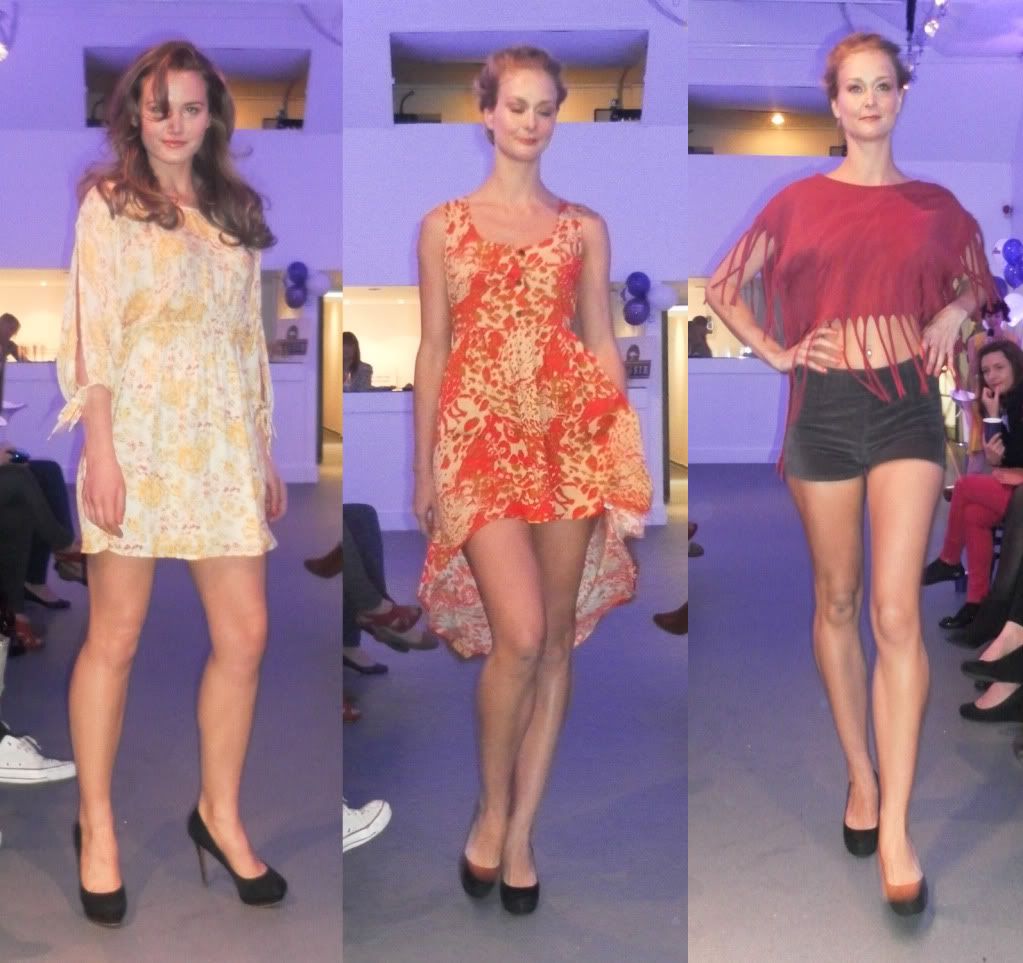 The catwalk was to celebrate Aussie's new larger sized shampoo, which, is a larger bottle basically. I didn't see the connection myself, it was more of a fun brand awareness event. I really enjoyed the event, I met loads of wonderful bloggers, and the catwalk was brill.
The clothes were designed by Minkpink, all of which are gorgeous. You can find Minkpink at asos '
here
'. Of course, the hair was gorgeous. The fishtail plait was my favourite, they always look so beautiful, but I wouldn't be able to do one to save my life!
I think my favourite item on the catwalk has to be the shorts with pink roses on (as in middle and last pic above). They're too short for me, but ever so gorgeous.
Thanks to Aussie for inviting me and Devon to this event!
Are you an Aussie fan? Do you use any of their products?
Becca :) x
Disclosure: This event was provided free of charge.