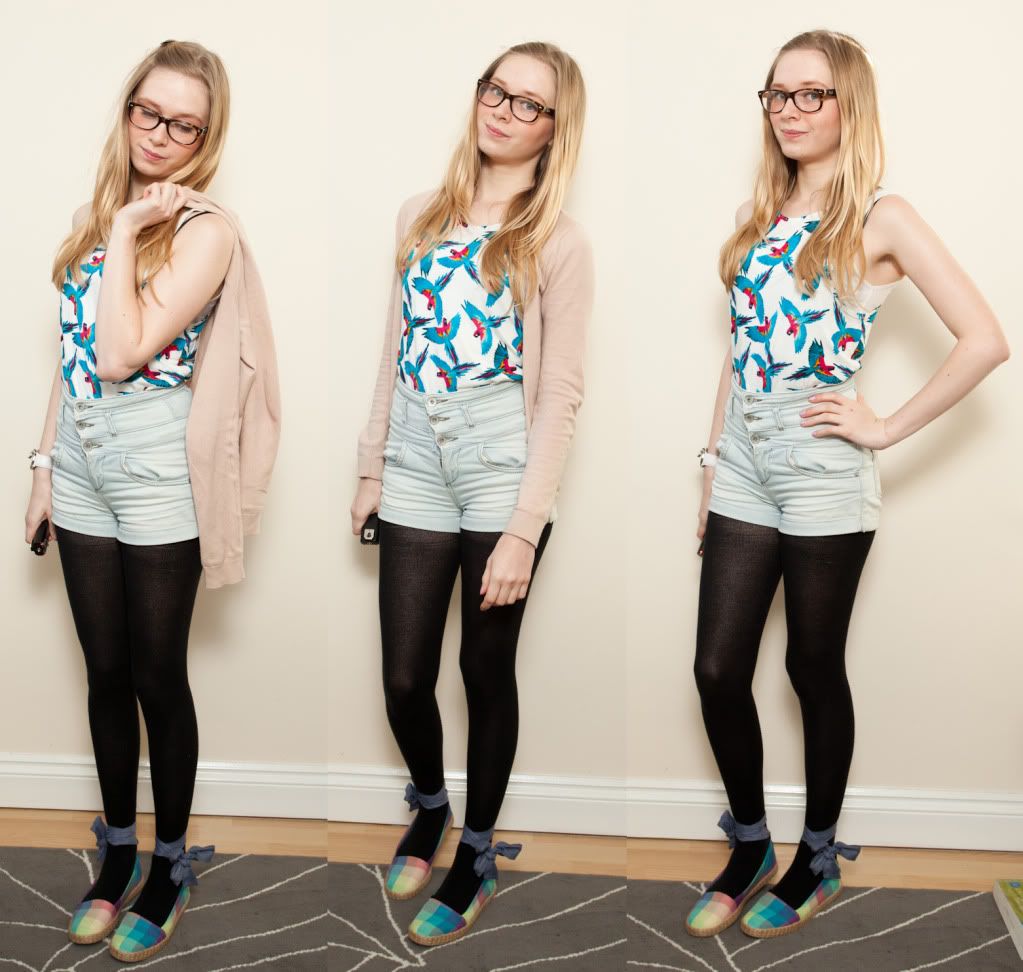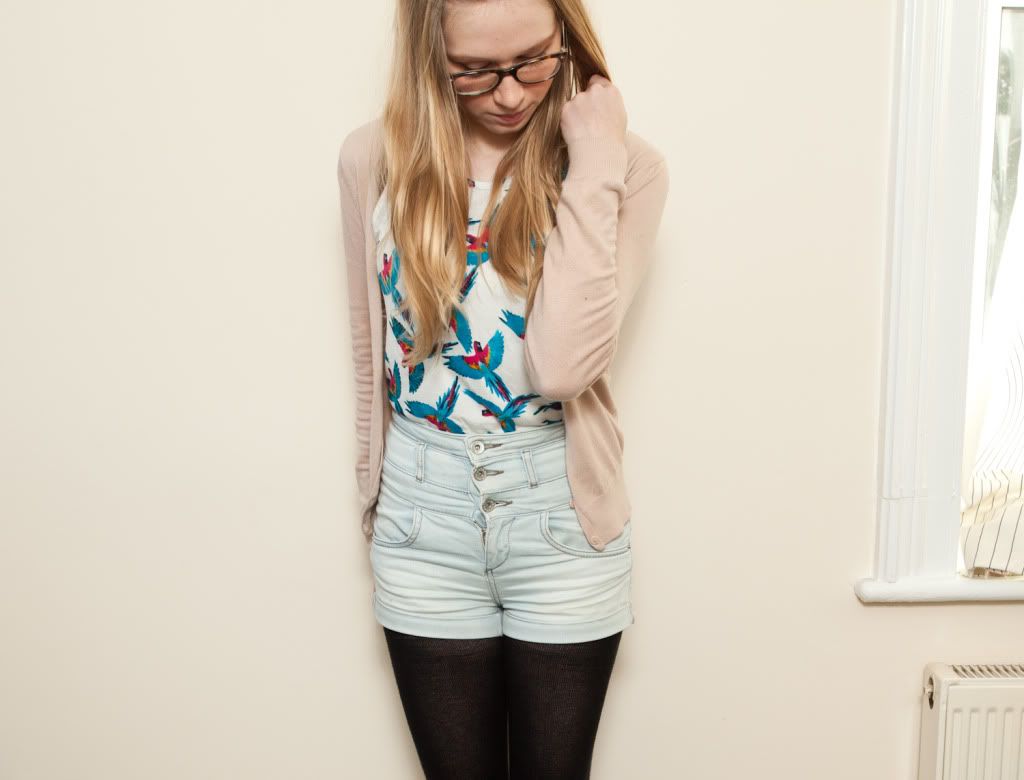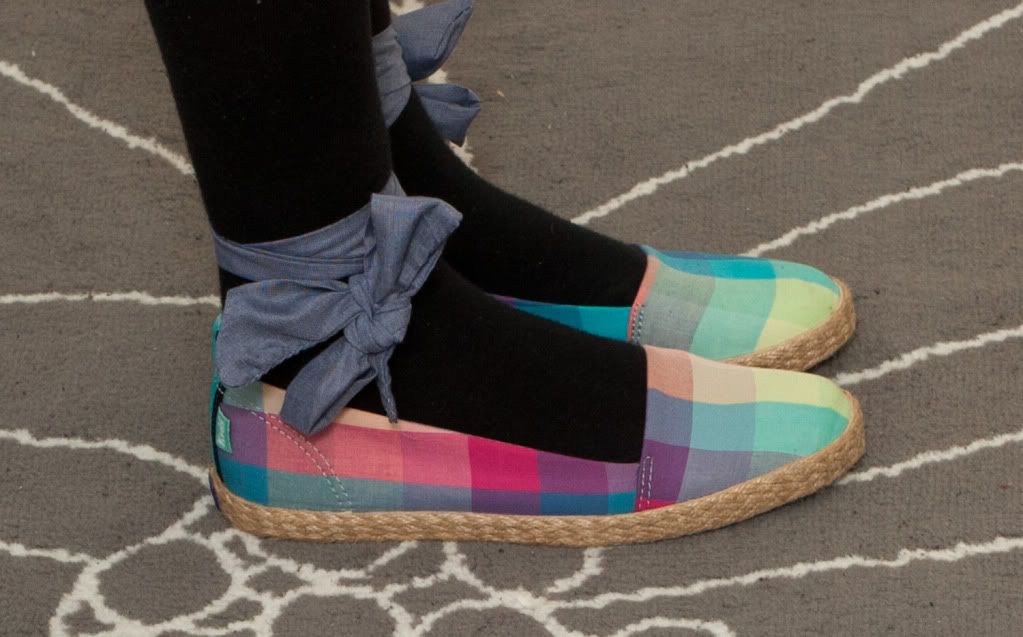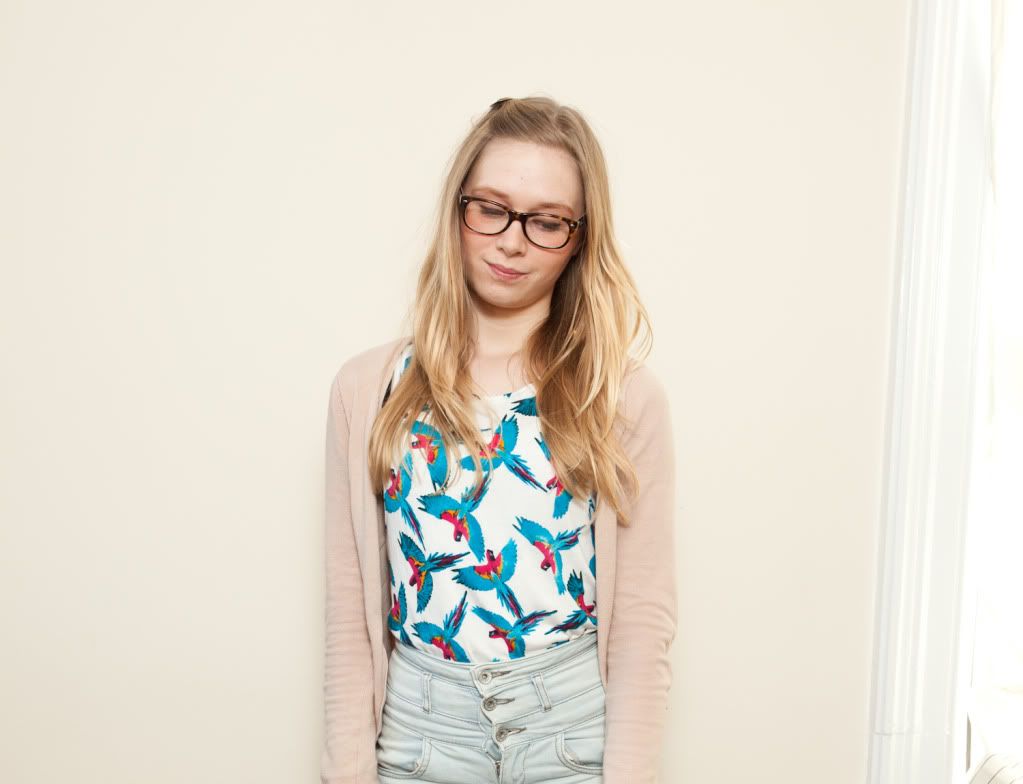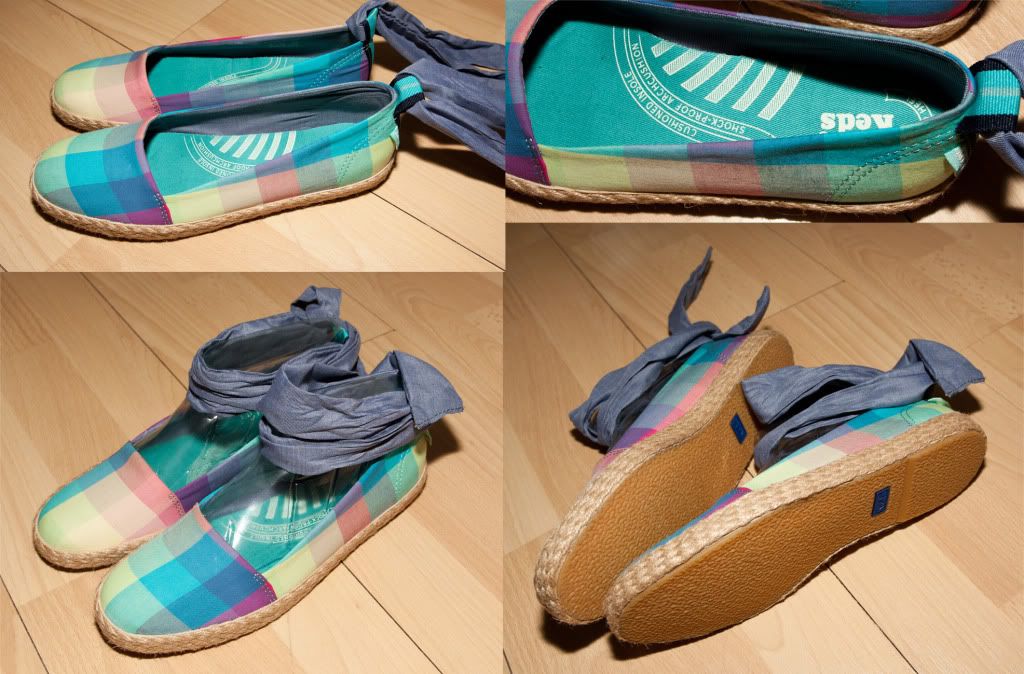 Top - New Look
Shorts - Topshop previous season
Cardi - H&M previous season
Yes, yes I know. The nice weather has disappeared for most of us, but don't worry, it will come back! I shot this outfit post when it was sunny, but still want to show it as I really like it.
The Keds are new, and one of my favourite pairs of shoes. The first thing I thought when I received them was how perfect they'll be for summer. I can't wait to wear them with shorts and bright summery tops during my holidays. They're ever so comfy. You know when you get new shoes, and they always hurt your feet at first? These are the first pair of shoes that haven't hurt my feet at all in a long time, even my Vans hurt at first, my feet are so delicate. The soles are cushioned making them really comfy to walk in. I tend to tie the ankle wrap too tight though, you need to let a little room for your ankles to breathe, a silly mistake I made at first (opps).
I've fallen in love with this top, it's so bright and cheerful! I always get complimented on it when I wear it, it's something different and eye catching. It cost around £10 from New Look, I didn't buy it that long ago so some stores may still have them, however, I couldn't find it online. I wore shorts as I fancied a changed to my normal skirts, but I did feel a little uncomfortable in them, they're too short for me really.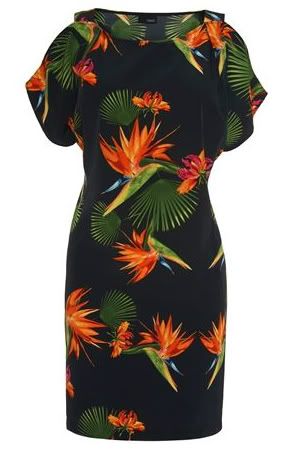 Another tropical themed item that I've found is the tropical dress from next (
link
). It's not suitable for summer day times, but would look great for evening wear. I could see it being the kind of dress I'd wear on holiday when going out in the evening.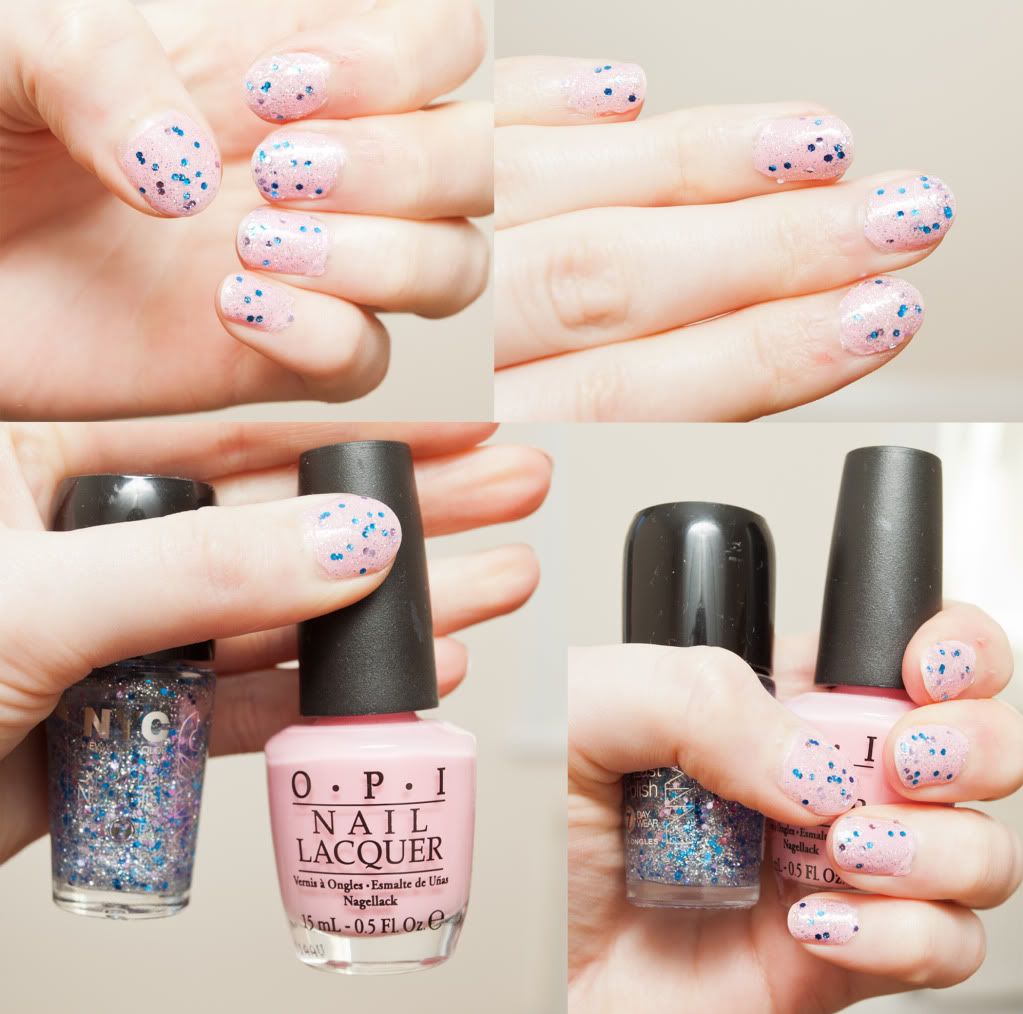 I've had a lot of compliments on my nails, so thought I'd let you in on what I used to create them:
OPI Pink-ing of You £10.50 - I brought this when I went and brought my pastel summer polishes. It's not a very bright colour and don't think I'd wear it alone, it's too nude for me really. It goes perfectly with the sparkles though.
NYC Starry Silver Glitter £1.50 - Total bargain right? And just as good as OPI's Rainbow Connection. I brought this a good few years back in Superdrug, and the packaging has since changed but the product is still the same. I can't find it online at Superdrug because their website is rubbish, however, I found it on NYC's website. I bet you can still buy it in Superdrugs that stock NYC. I applied two coats to get a good coverage.
What do you think to my Summer Brights OOTD? Do you like my Rainbow Connection alternative?
Becca :) x


Disclosure: All items brought by myself, except the Keds. The Keds are PR samples, however, they are very comfy and I feel so lucky to have them. As always my opinion is 100% honest.