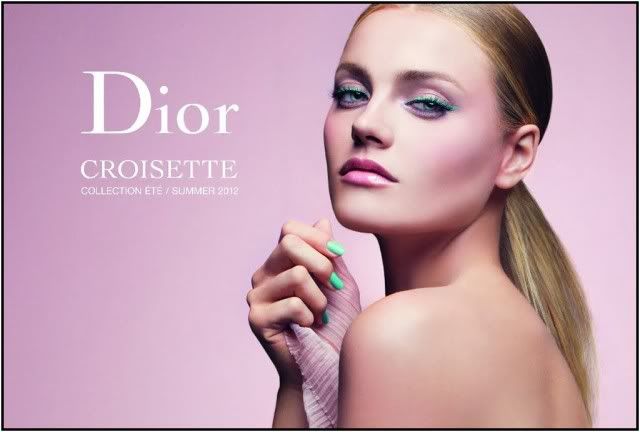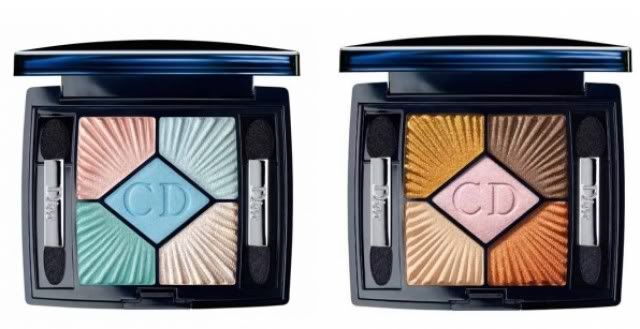 press images from 'here'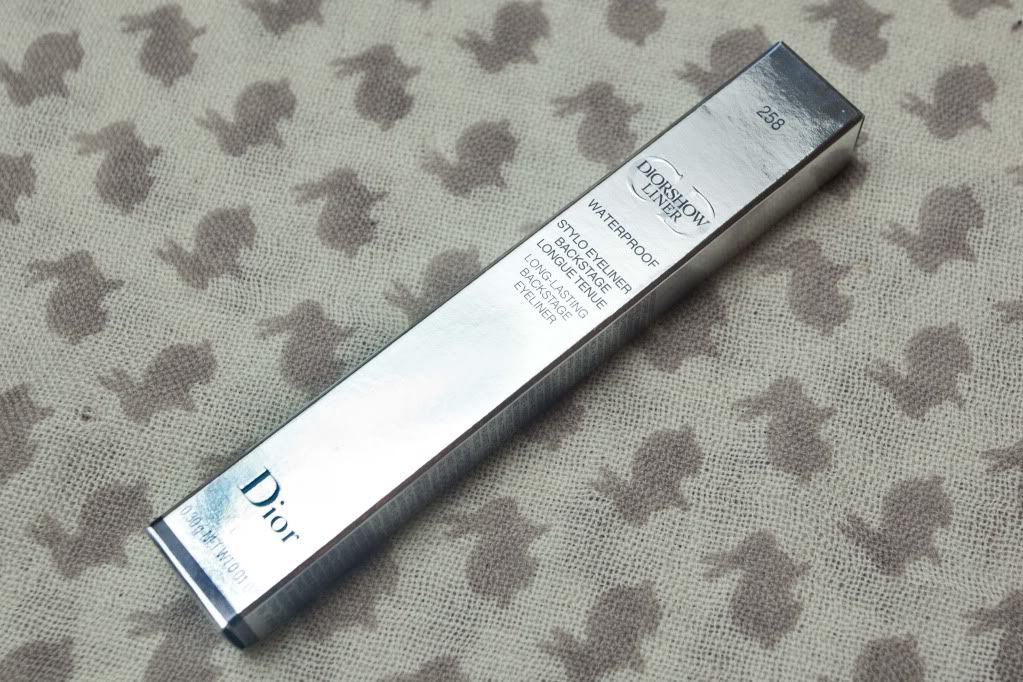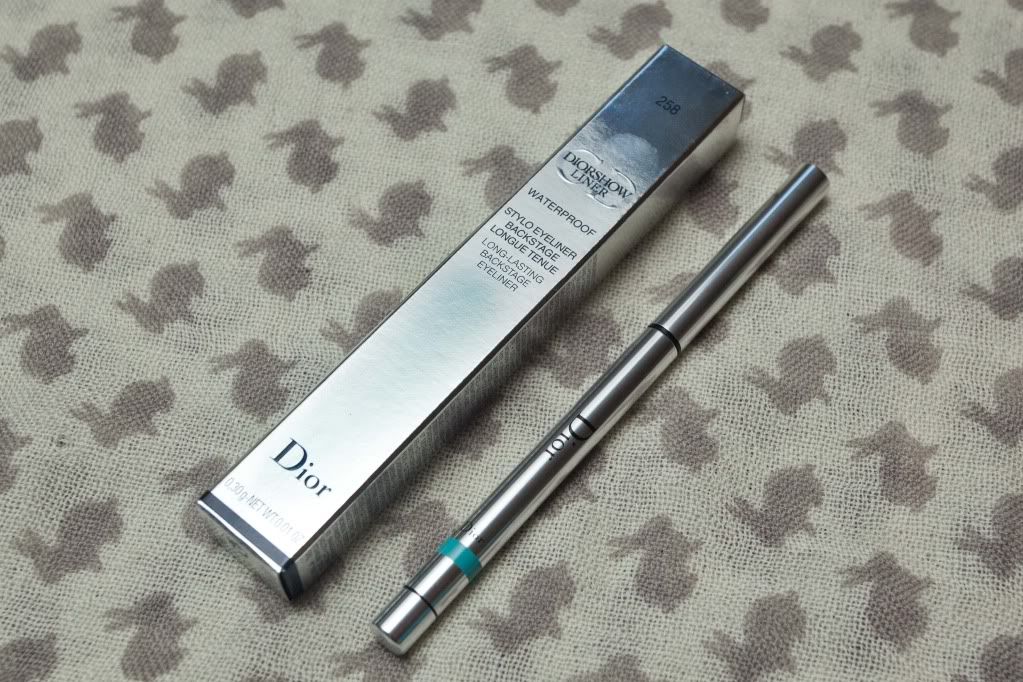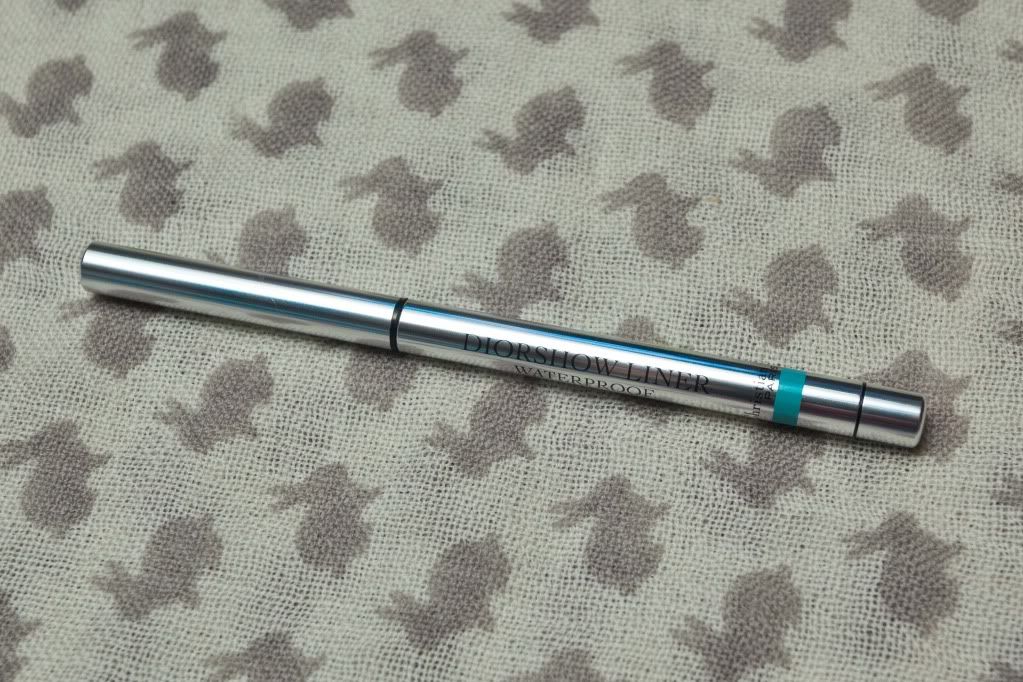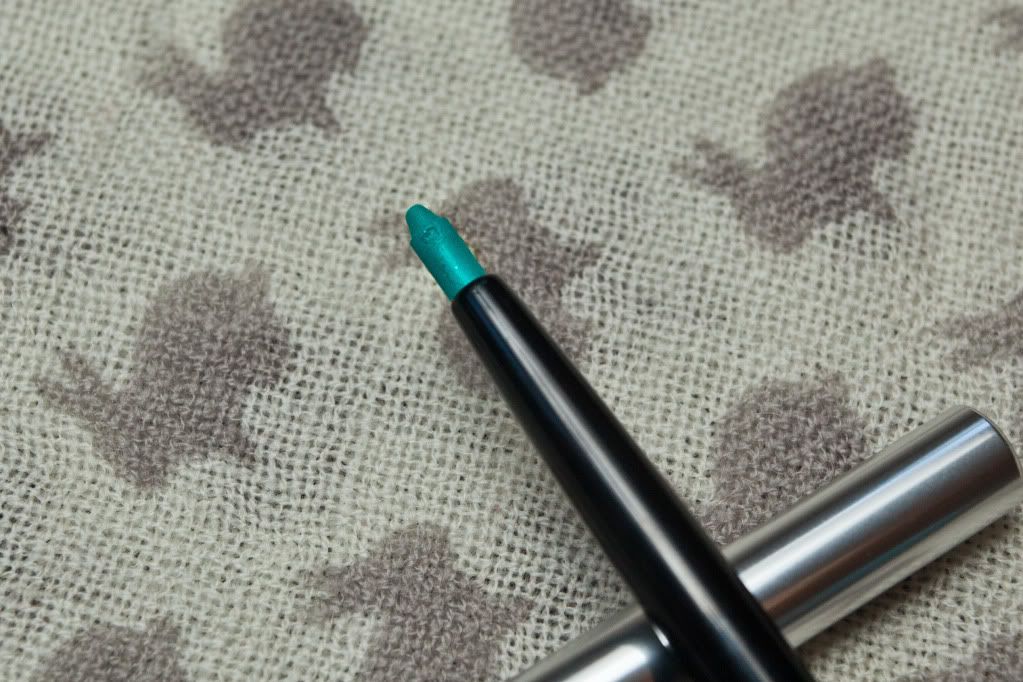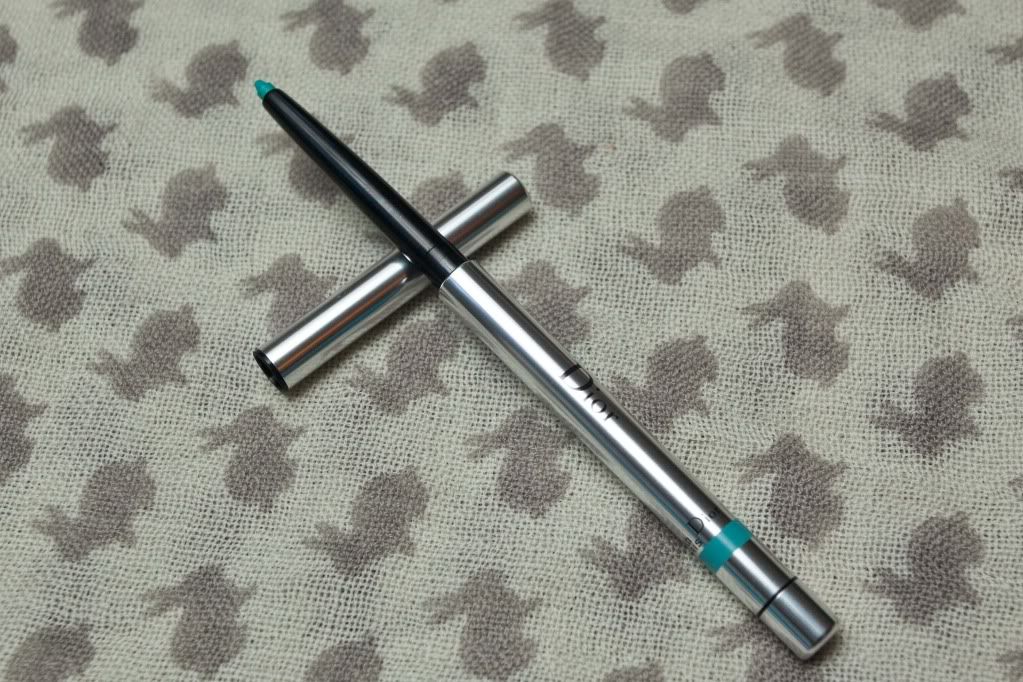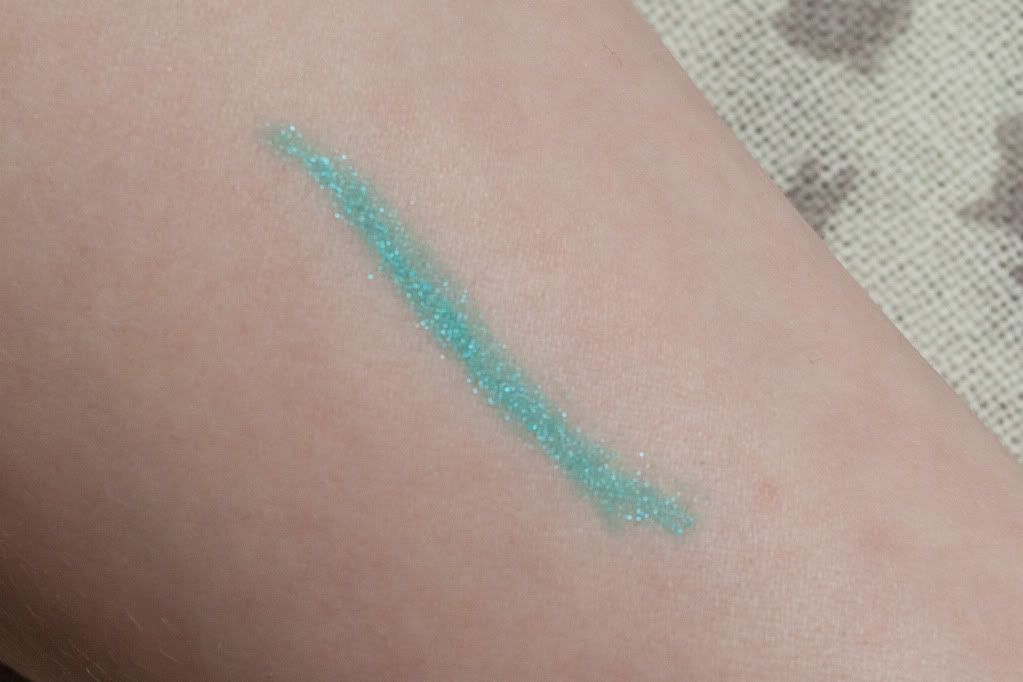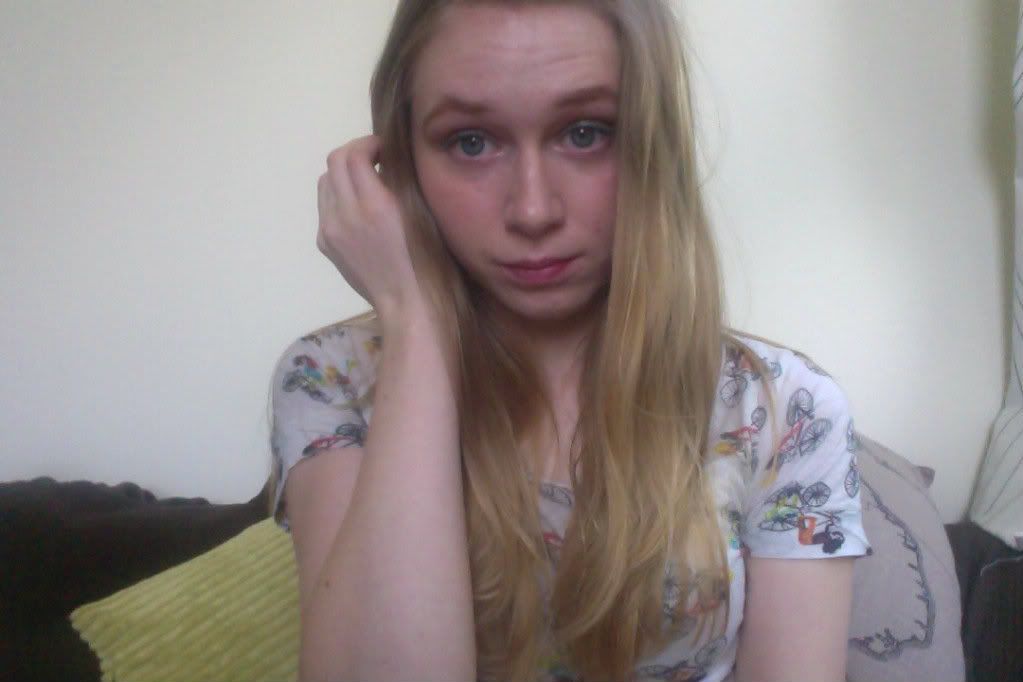 Yesterday Dior released their Summer 2012 collection, called the Croisette collection. The collection heavily features bright, pastel and summery colours for your summer holidays. I don't normally buy high end products like Dior, but this collection really caught my eye. The palettes are really gorgeous, but the eyeliner was the product I was most attracted towards (see the whole collection '
here
').
The liner is Diorshow Waterproof in Turquoise. It's a baby blue shade, with a sparkle when swatched. However, once on the eye the liner looks a lot less shimmery (which, for me is an advantage!). It takes around three coats for an intense colour, if you're looking for a more subtle look one coat is plenty. This liner isn't the softest or creamiest liner, it applies well but it could be smoother. This is probably due to the long-lasting formula, this liner doesn't move! When I swatched this liner on my arm, I tried to rub it off afterwards and it was determined to stay put, I had to get my make-up wipes out. I've been wearing it on my eyes today while faffing (common English for mucking around) around with contacts at the opticians and it's still firmly in place.
I would have liked this liner to be more pigmented, however, it is such a pretty shade as it is. It looks gorgeous with neutral and pastel shadows, I can see myself picking it up on a day to day basis. It will stay put during your hot or rainy holidays, also, being waterproof it will last through a good sea splashing session.
Overall, I love this collection. It's so pretty and perfectly on trend, although, I'd expect nothing less from Dior. If I had all the money in the world I'd buy all this collection. I'll probably pick up a palette if they don't sell out in a couple of weeks. This liner costs £18.00 and is available from Dior stockists (Debenhams, Boots) and online '
here
'.
What do you think to this new collection? What do you think to the Diorshow Turquoise liner?
Disclosure: I bought this myself.