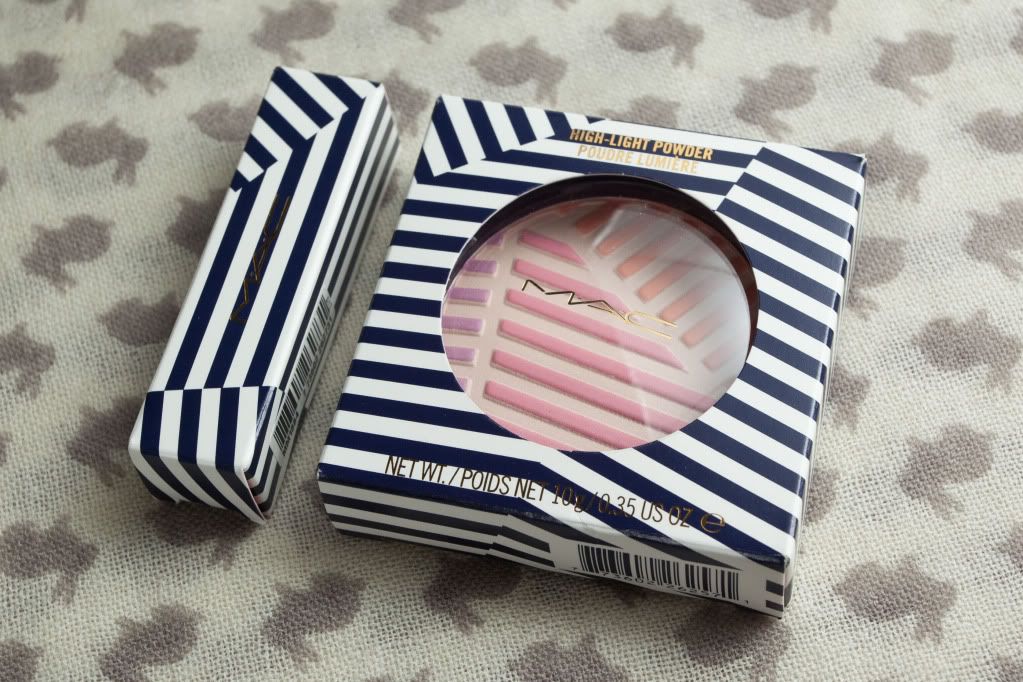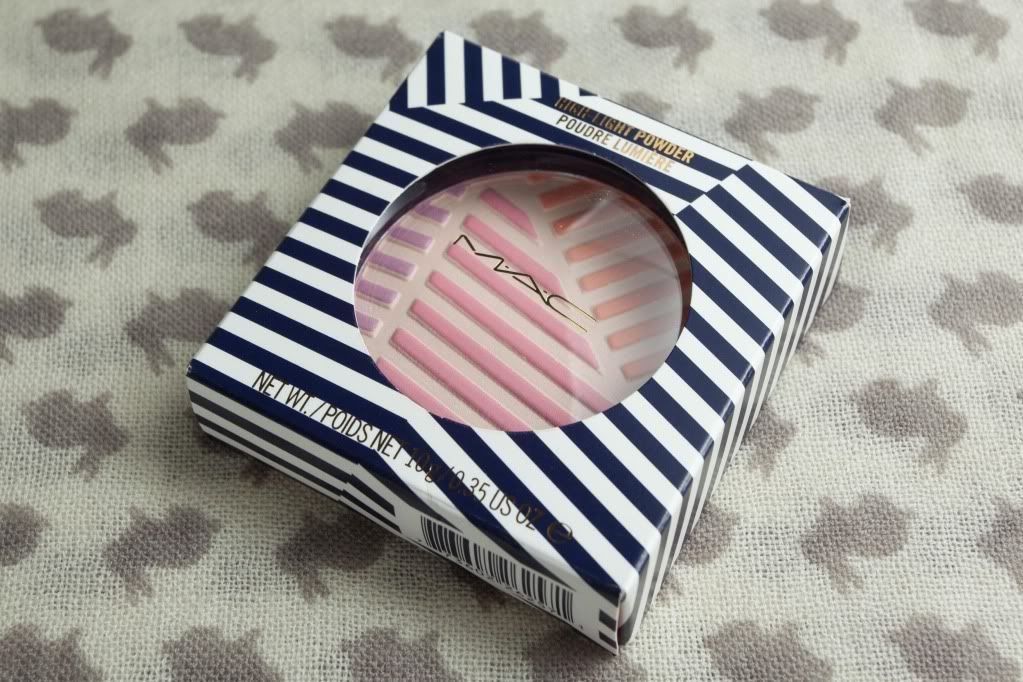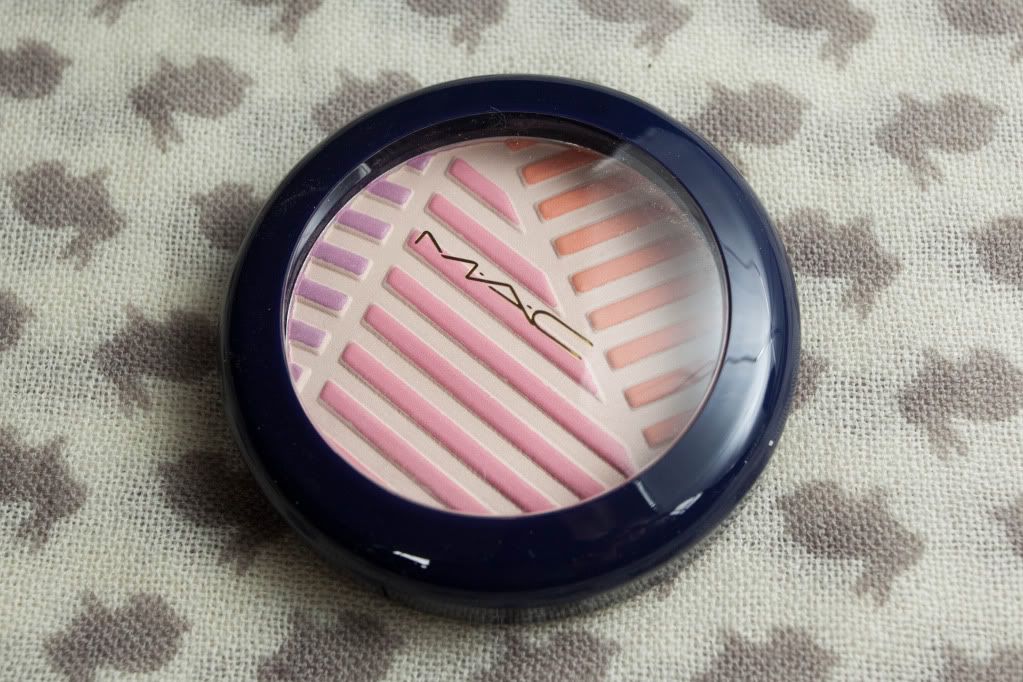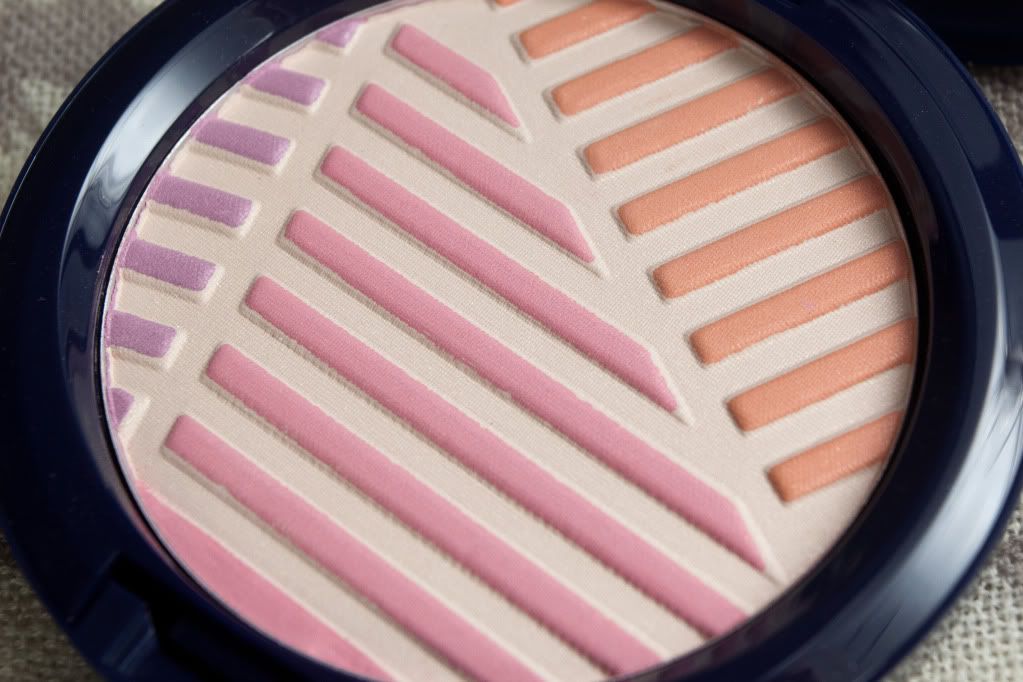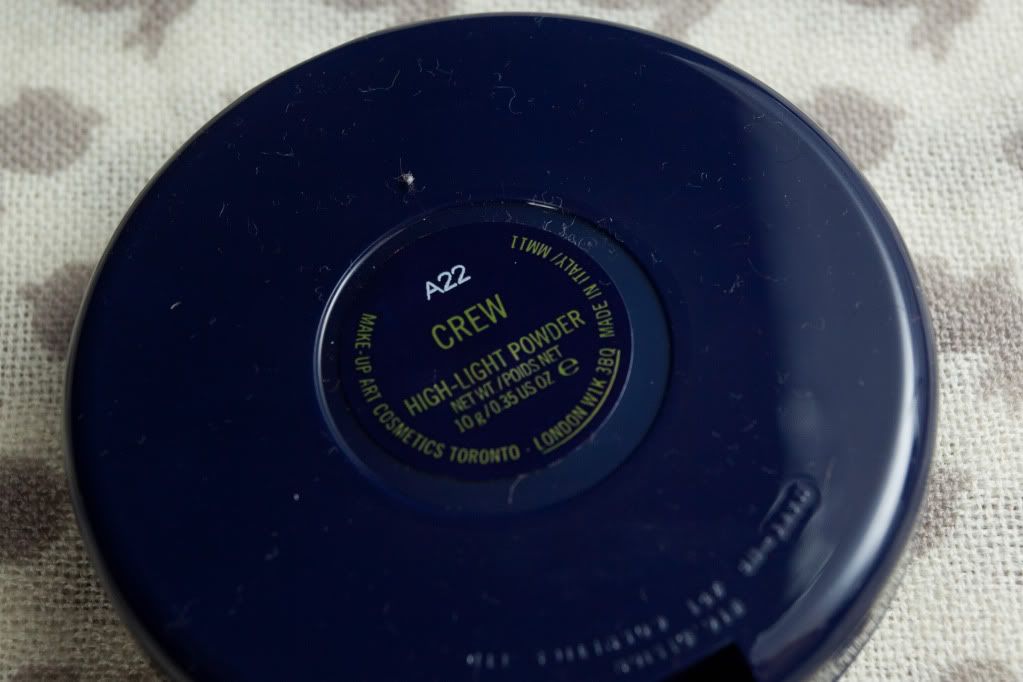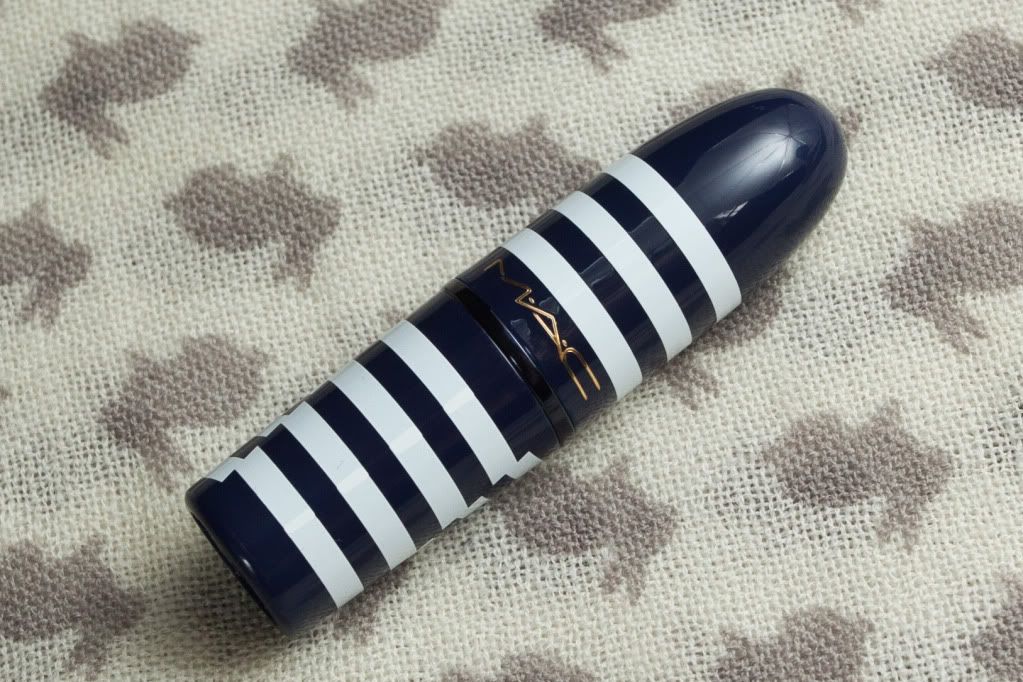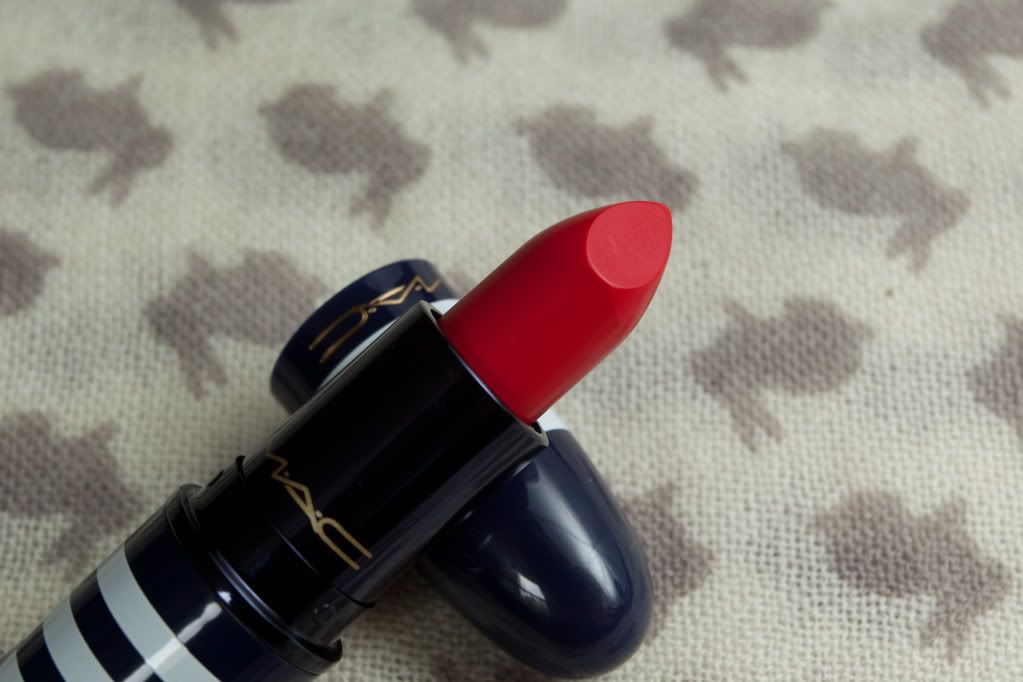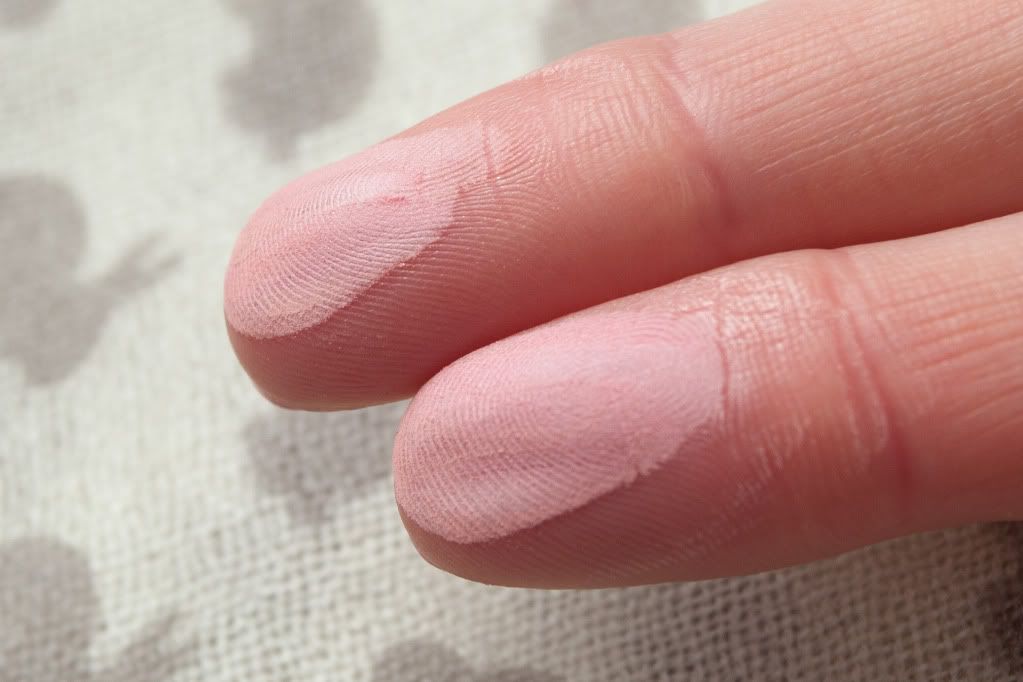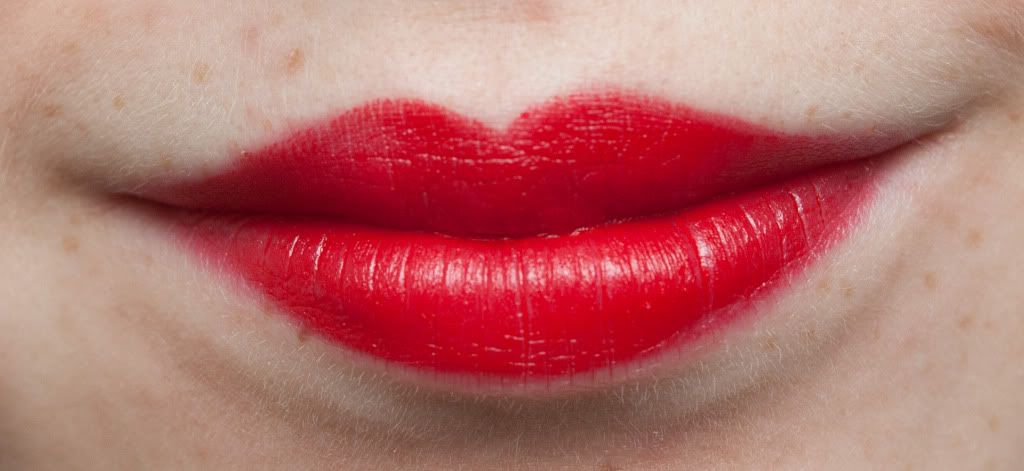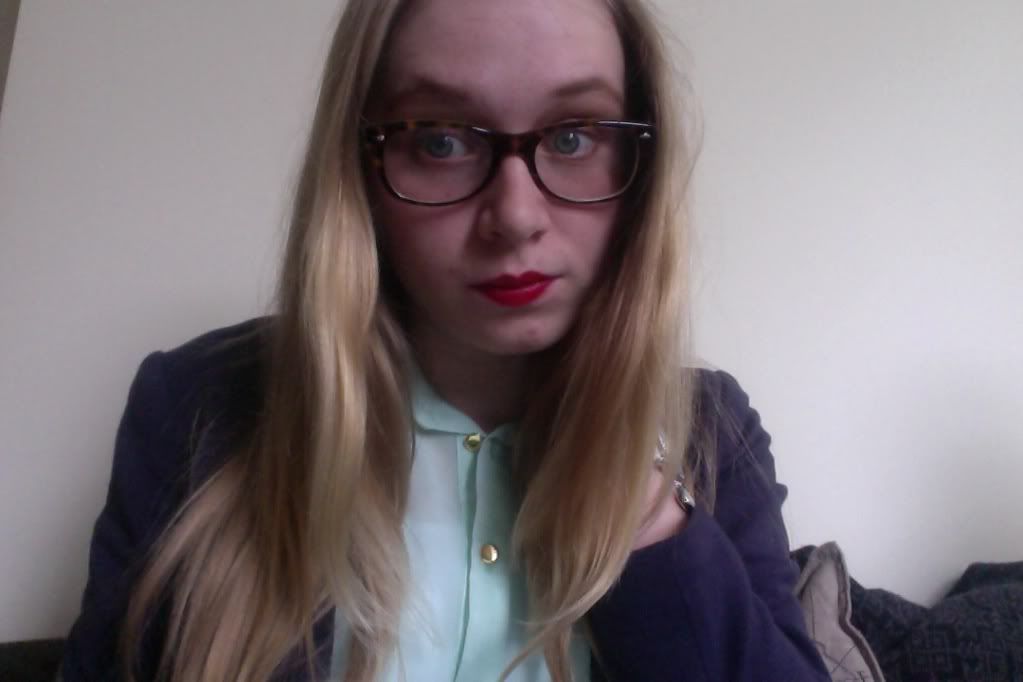 Wearing my MAC Hey Sailor Lipstick and Highlighter
Right, yes, I know, such a typical blogger thing to buy, but I've NOT bought this collection just to blog about it. I've heard a little few niggles going around about bloggers buying products just to blog about them to get hits etc. When it comes to MAC collections, I'm a right sucker. I've been buying these limited collections for years, way before I started blogging I was running off to Nottinghams MAC to pick up the latest collections lipsticks. So when this one came along, with the most beautiful packaging, I got a little too excited and placed my order the day it was released. Which, I regret. I had to wait ages for my delivery while everyone else was picking it up in store :(. BUT, it's finally here, hooray!
I bought the highlighter as I've been after a new highlighter, and this, this highlighter right up there, was my first EVER MAC buy that wasn't a lipstick. It's been a long time coming, but I finally strayed out of my lipstick obsession and bought a non-lipstick product. It's the stripy pattern that really attracted me, it's my substitute for the Chanel Horizon Blush (as seen '
here
') as I really could not come up with an excuse for spending £46.00 on a blush. The colour is a very light pink, and it has a little shimmer, very much like Benefits Hervana with a tiny more shimmer ('
here
'), very complementary for pale girls like myself. The colours are an overlay, which, is such a shame. When the overlay has gone the highlighter will be a bit boring, but still useable.
I couldn't resist buying a lipstick too. I went for the Red Racer lipstick, it was between this one and Sail La Vil. It's a satin lipstick and unbelievably pigmented and creamy, it's my favourite MAC lipstick right now, it's the perfect red colour and consistency. As expected with a MAC lippy, it stays in perfect place until you eat or drink, then you need a top up.
Overall, I'm so happy with this collection. The packaging is gorgeous and the products equally impressive. The highlighter in Crew costs £21.50 and the Red Racer lipstick costs £14.00.
Have you bought any of this collection? Are you a MAC collection addict?
Disclosure: Bought by myself.