While I was visiting Nottingham at the weekend I nipped into Primark to have a wander around. I didn't expect to find anything I wanted, however, they have so many gorgeous tops in at the moment! I was struggling to choose which ones I wanted to buy, I loved them all! I decided upon these three: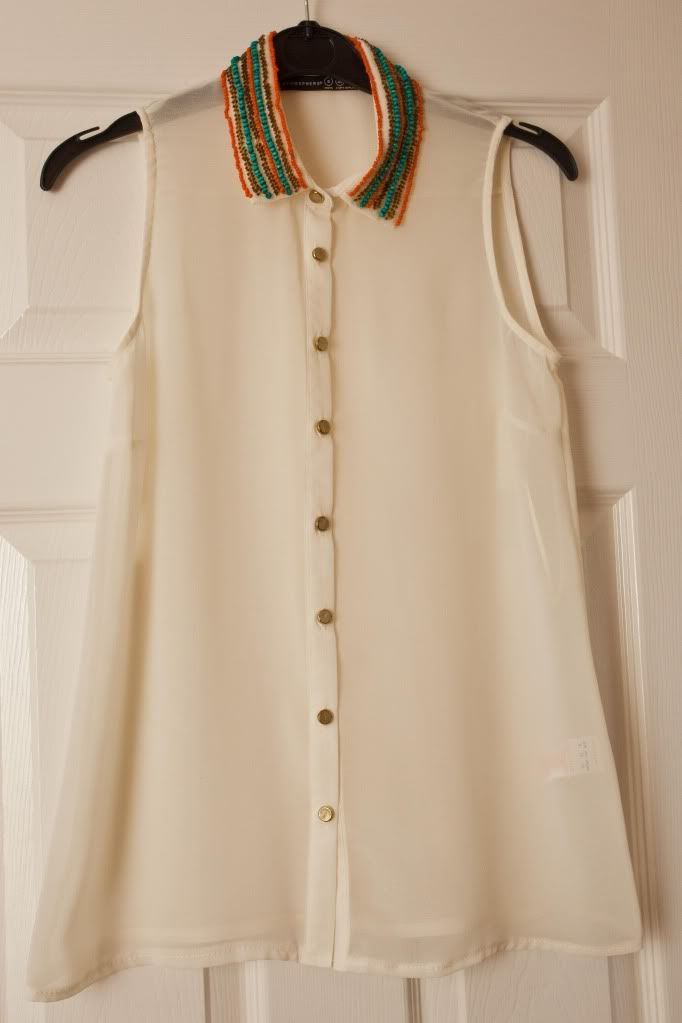 Beaded collar detail top £10.00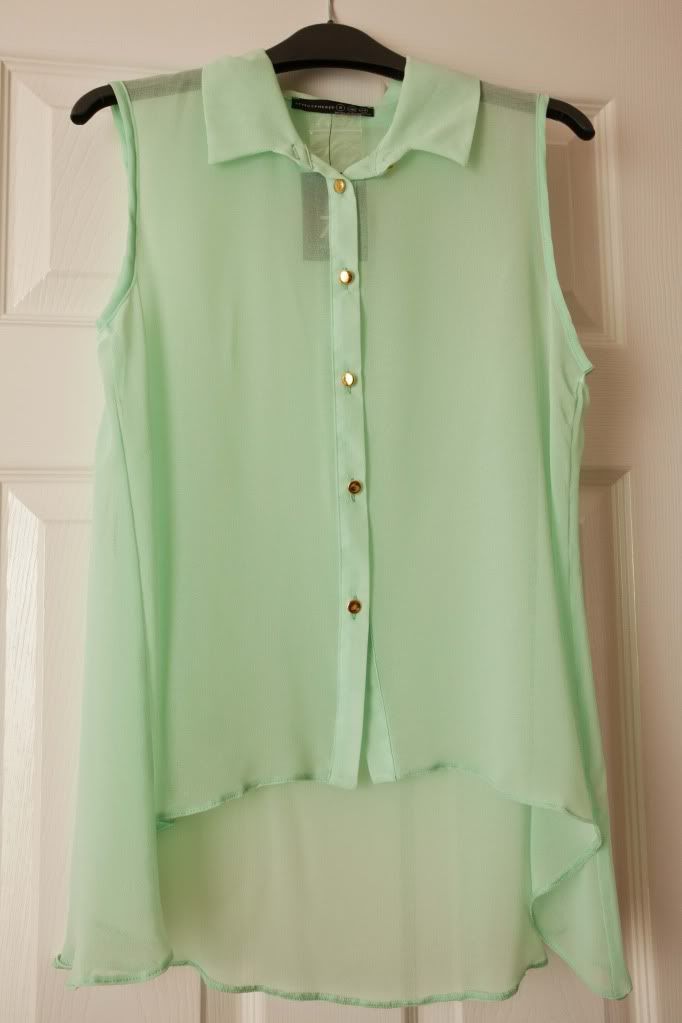 Pastel green blouse £8.00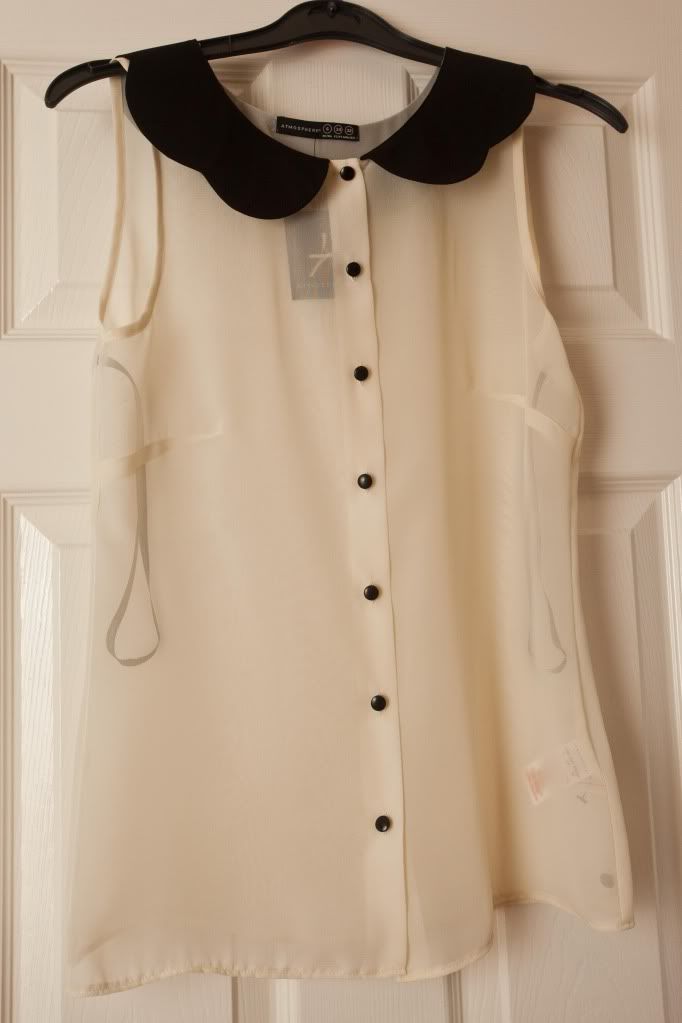 Peter Pan collared blouse £8.00
All of these are blouses and very sheer. So I also brought a few cheap white vest tops to wear underneath. I can't wait to start pairing these tops with shorts and skirts in summer, I'm going on holiday at the end of this month and these tops will have a firm place in my suitcase.
Have you found any Primark bargains recently?
Disclosure: I bought these myself.