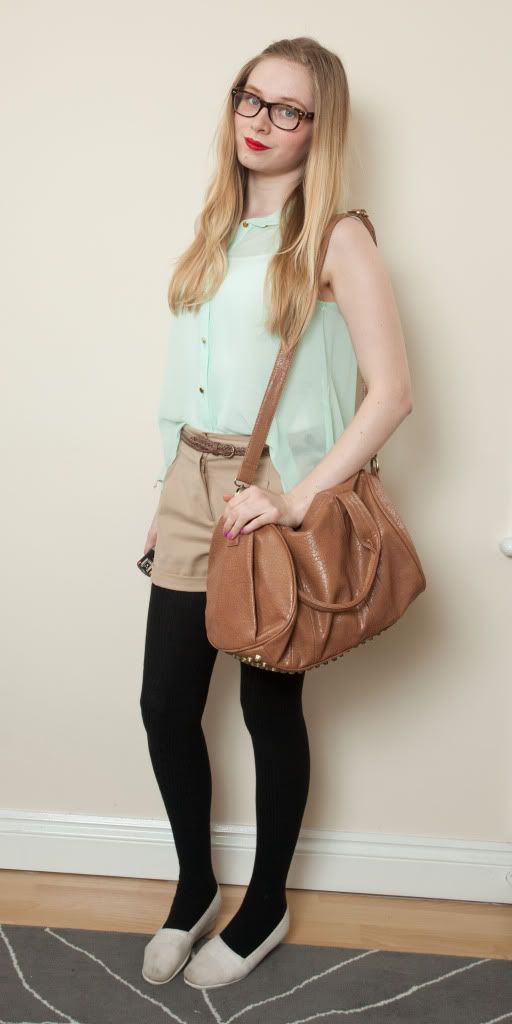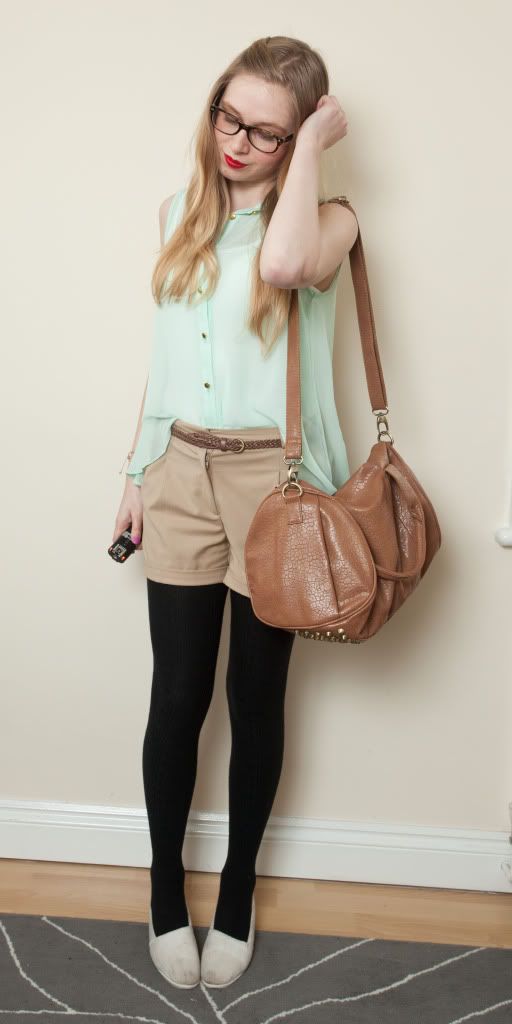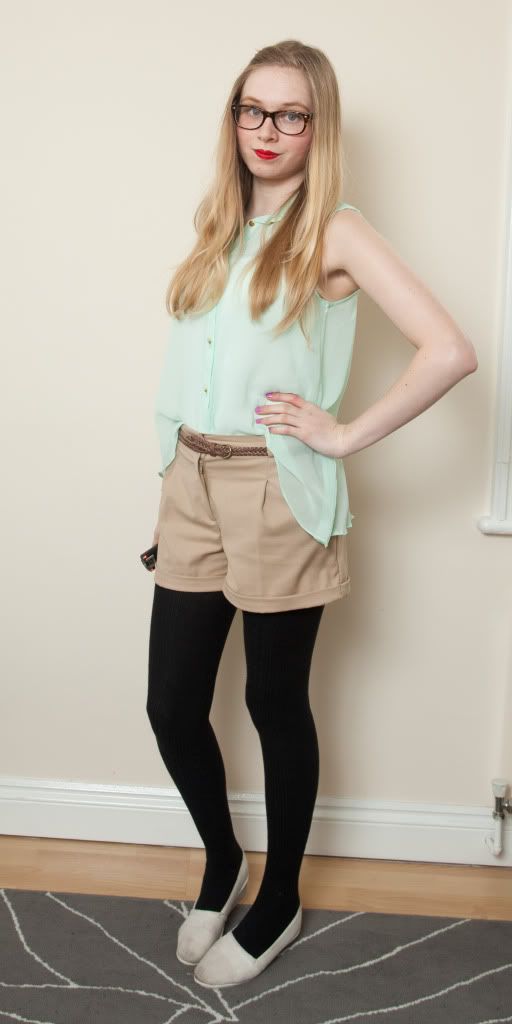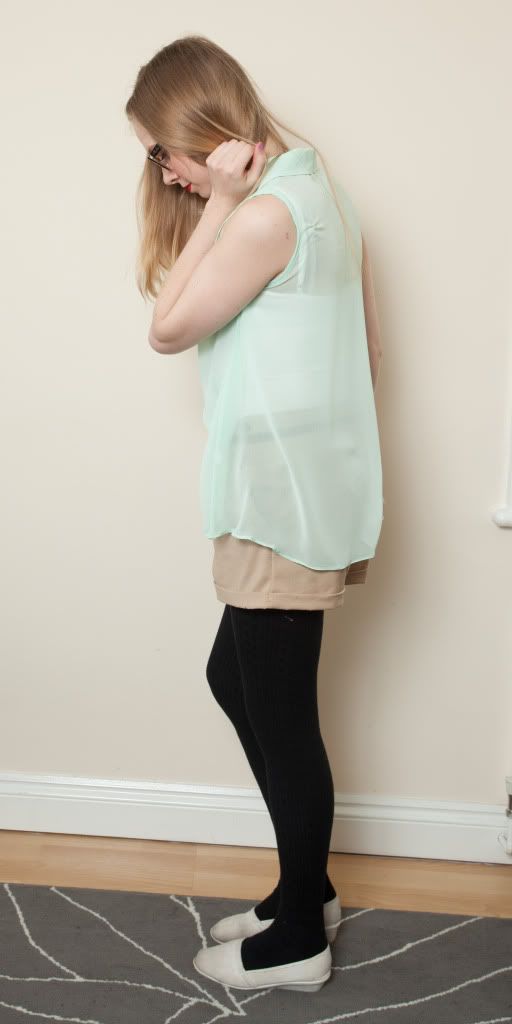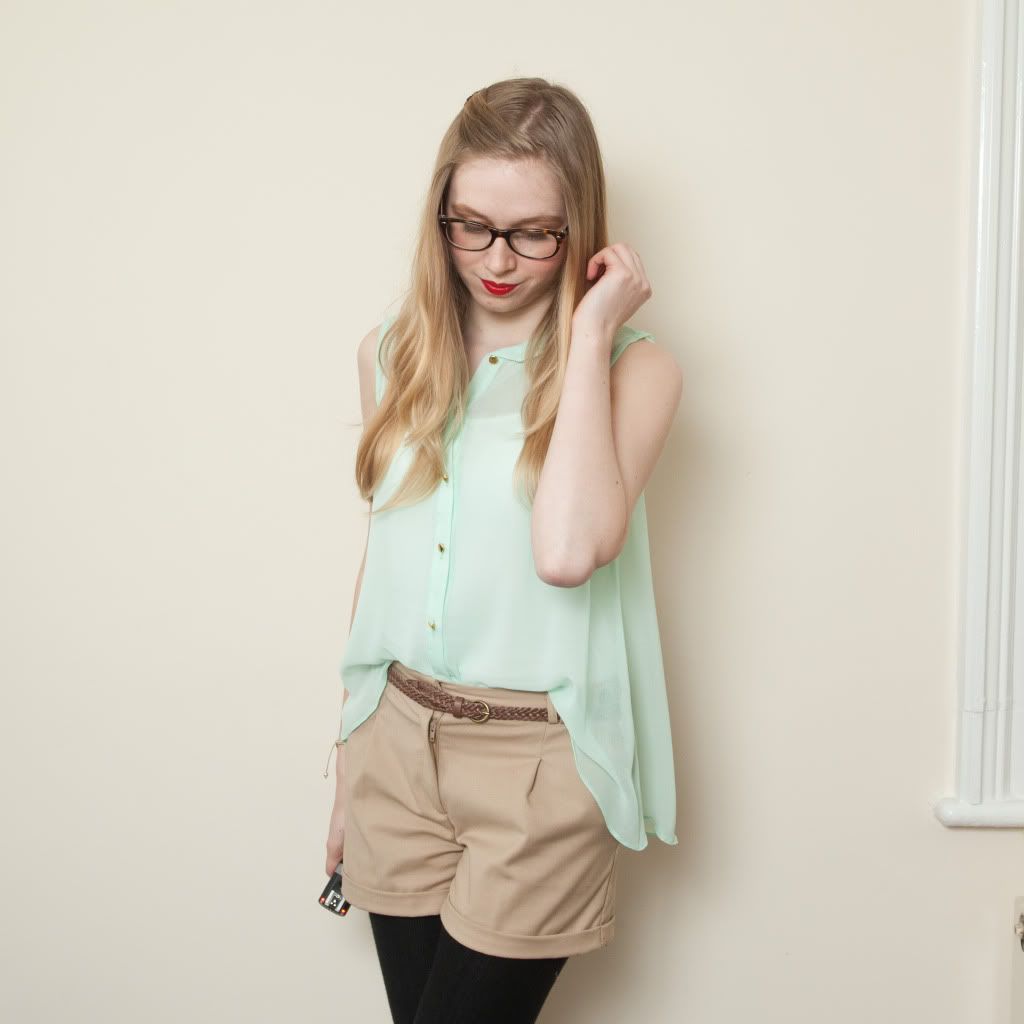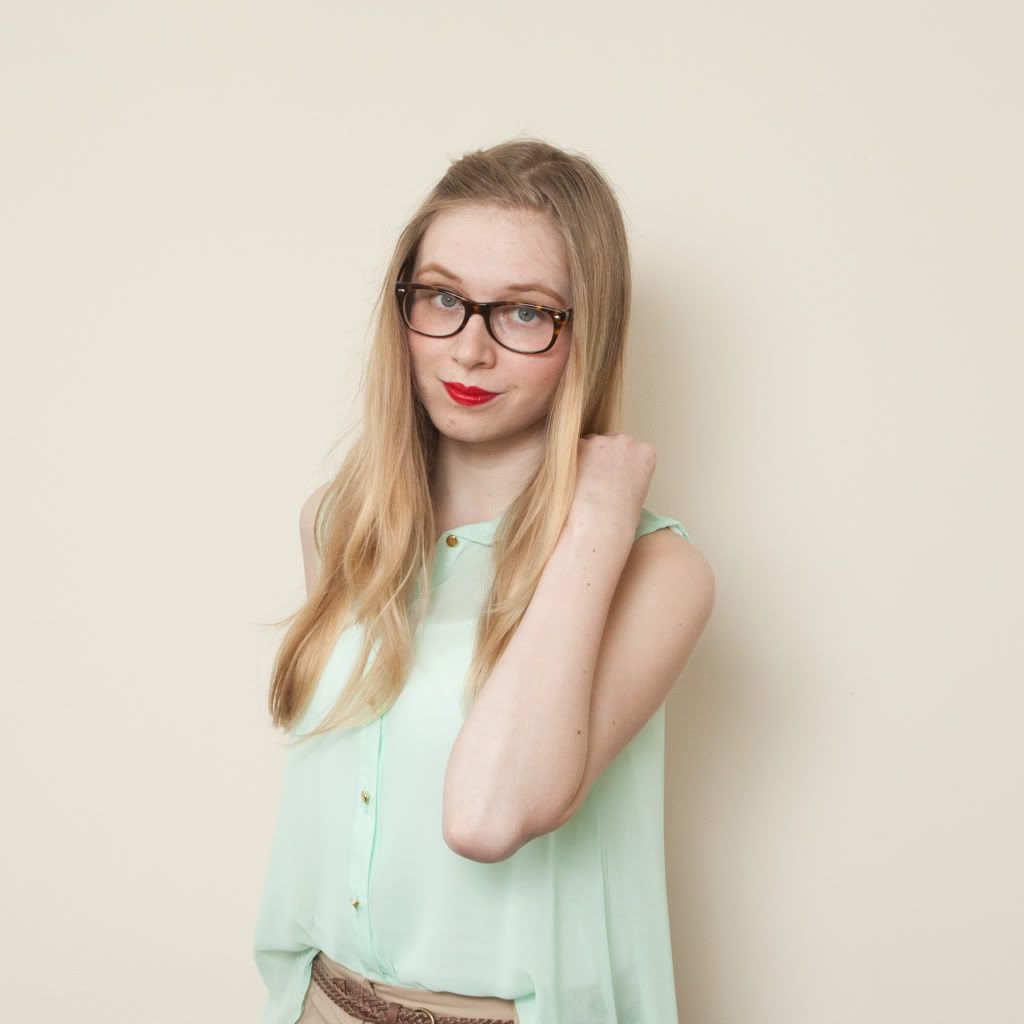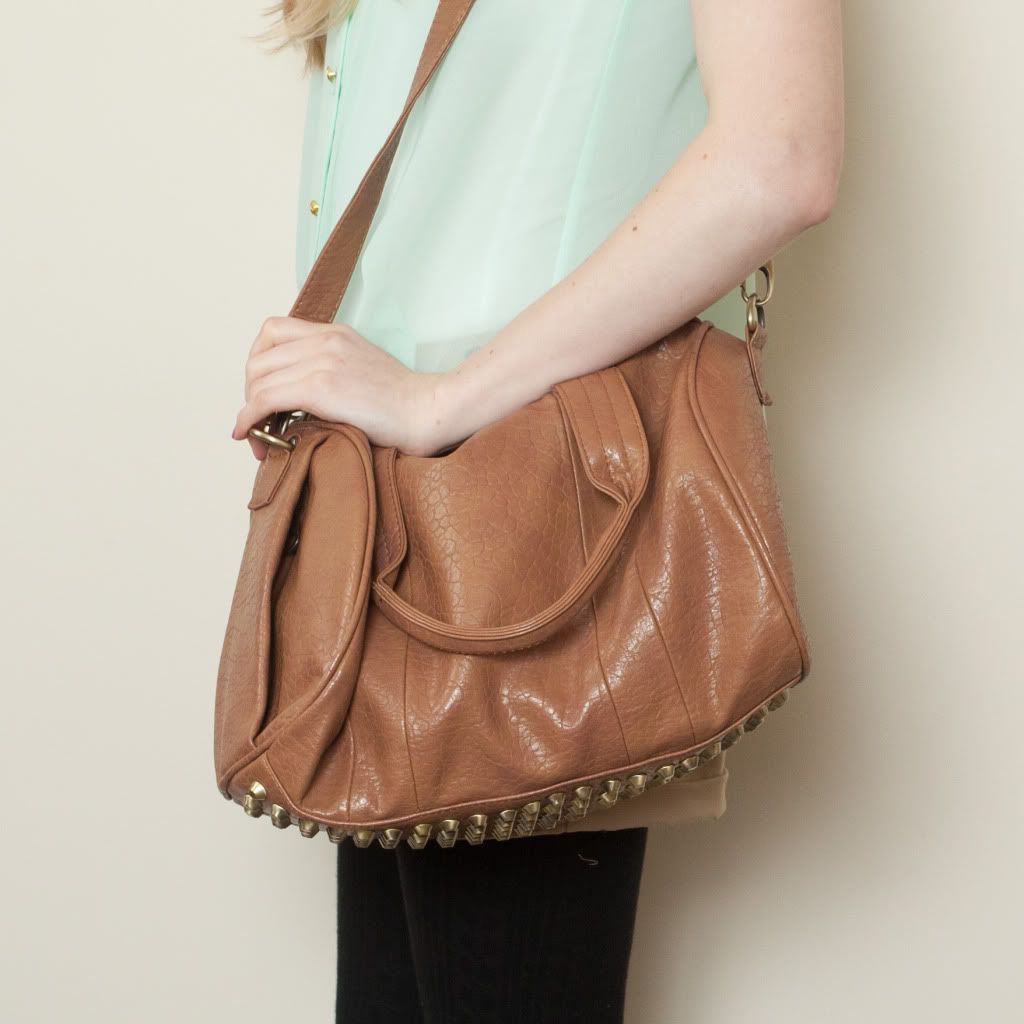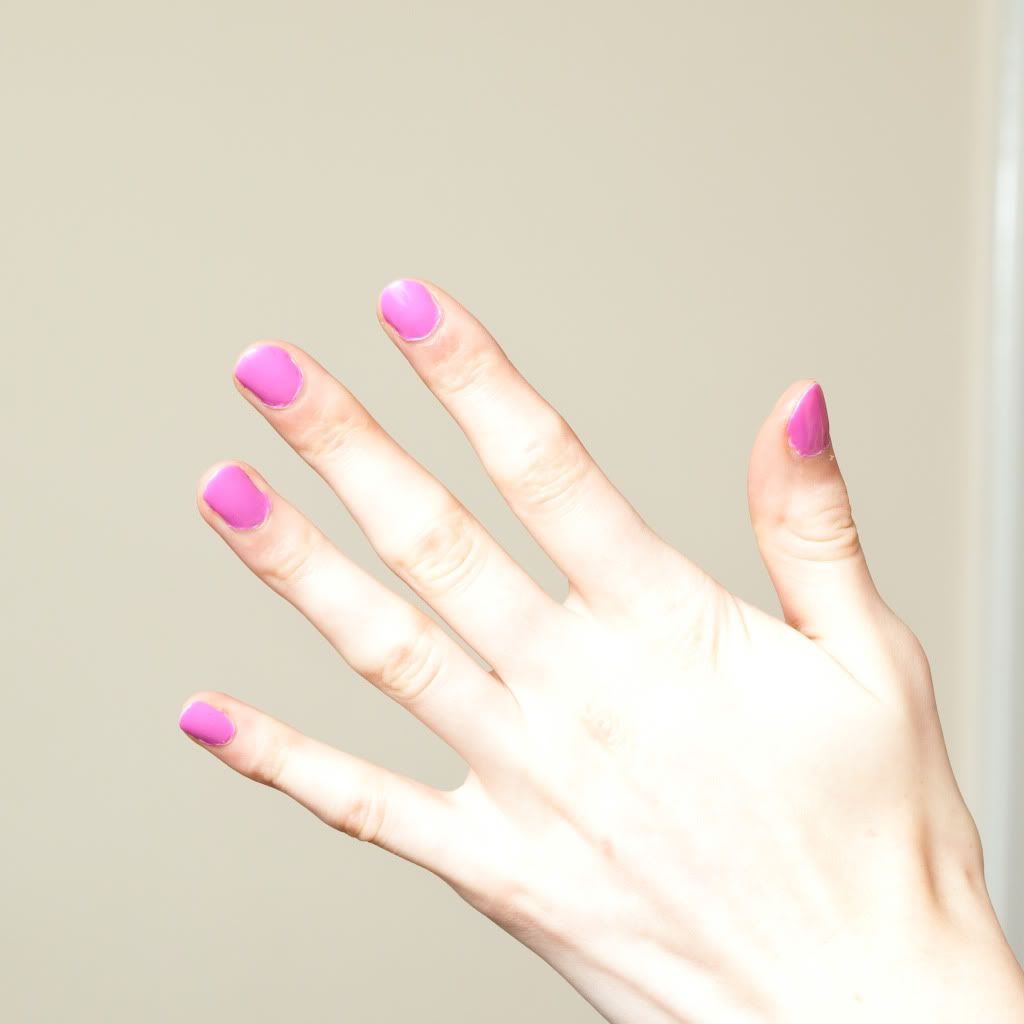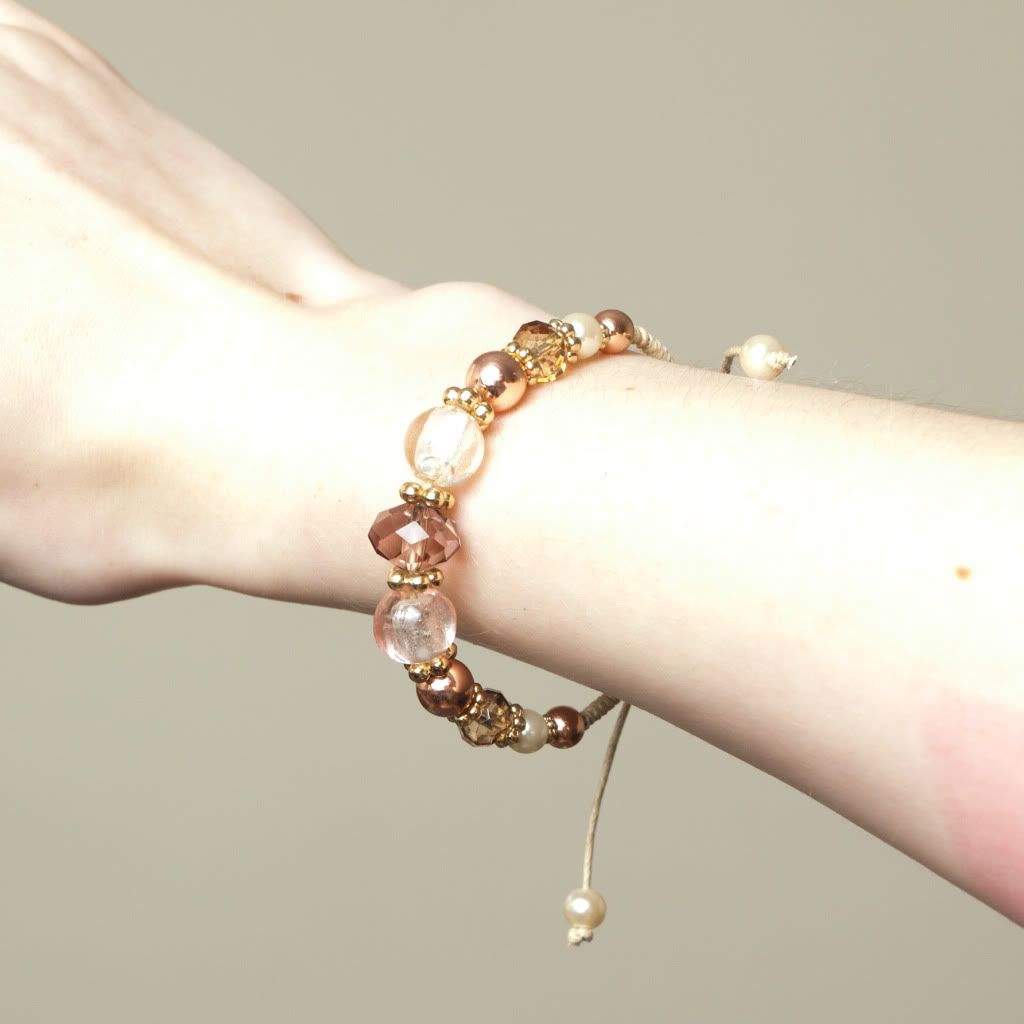 Top - Primark £8.00
Belt - Primark £1.00
Shorts - River Island
Bag - eBay £19.99 ('
here
')
Lipstick - MAC Red Racer ('
here
')
Bracelet - Gift from my mum from Spain
Nails - Essie Splash of Grenadine
(
salon version not drugstore, not jumped on that bandwagon quite yet)
Post number two?! I feel like I've not blogged about fashion much recently and couldn't wait to show you this outfit. So you lucky lot have got two new posts to read today :D.
If there is one trend I'm definitely embracing this SS12 it's the pastels. They're pretty, girly and fun. I love pastels because they brighten up my day and make me feel all girly and young again. On a recent Primark shop I picked up this pastel green shirt, an amazing find at £8.00. I'd been looking for a green pastel shirt for a while, along with pink it's my favourite pastel colour, however, I wasn't willing to pay loads of pennies for the overpriced shirts in Topshop.
I matched this top with the gorgeous pink of Splash of Grenadine, an Essie pink. Essie polishes don't last anyway near as long as OPI but they're so glossy and have beautiful colours I can't resist applying one every so often. A plus side is, as it chips quicker I have a great excuse to change my nail polish more ;).
The belt cost a measly £1.00, I couldn't believe my eyes when I saw the price tag. I love little vintage looking leather belts, you can wear them with pretty much every outfit and they can really add something to your outfit. The bag is an eBay buy, and was part of my first fashion buys from eBay. eBay is all over fashion blogs at the moment so I thought I'd try and find some bargains for myself. My bag is a take on Alexander Wang's Rocco which retails at £730 ('
link
'), so this one is much cheaper and looks just as good really. I went for the brown tan colour instead of black, because I really don't like black bags, I don't know why but I've never owned one!
My statement in this outfit is my lips, I felt I needed a blast of colour somewhere so went for my new Hey Sailor lipstick, I think it's worked really well. What do you think to this outfit? Are you a pastel fan? What do you think to the studded bottom bag?
Disclosure: I bought all of these items, except the bracelet which was gifted from my mum and shorts from my boyfriend. Essie was bought a trade price as I'm a therapist.