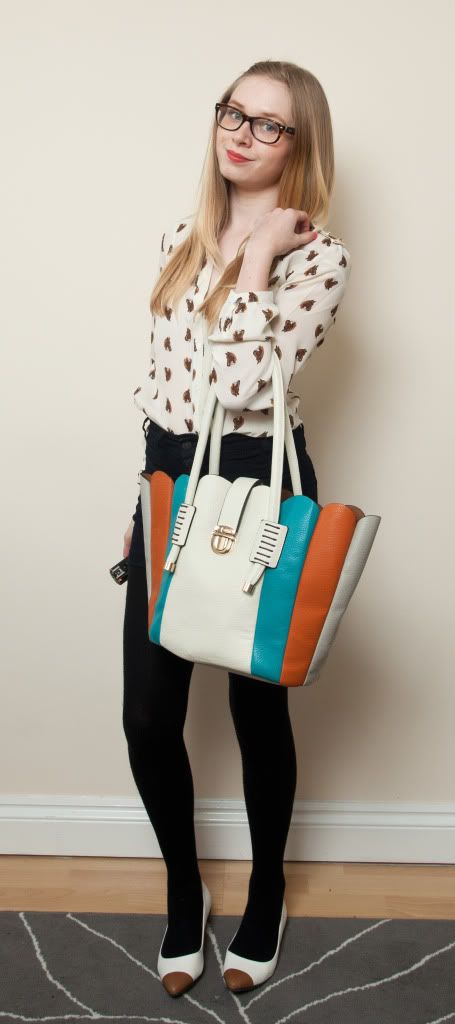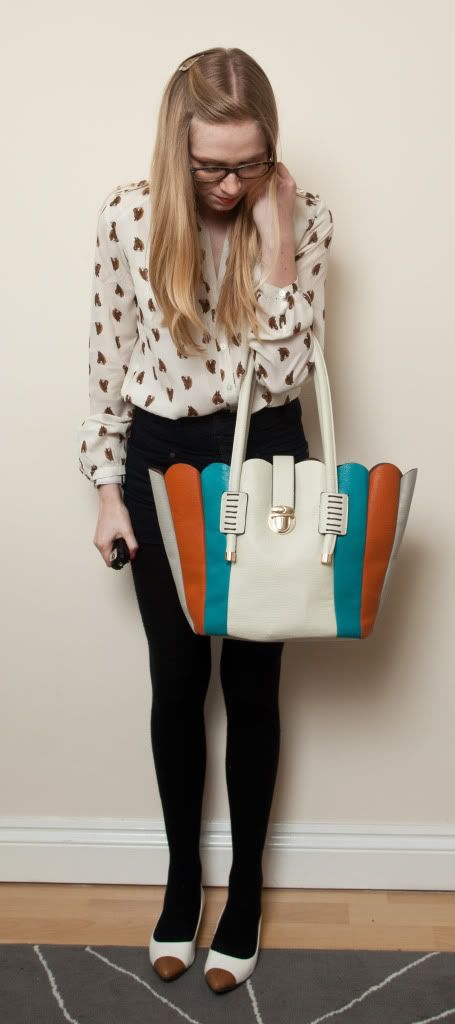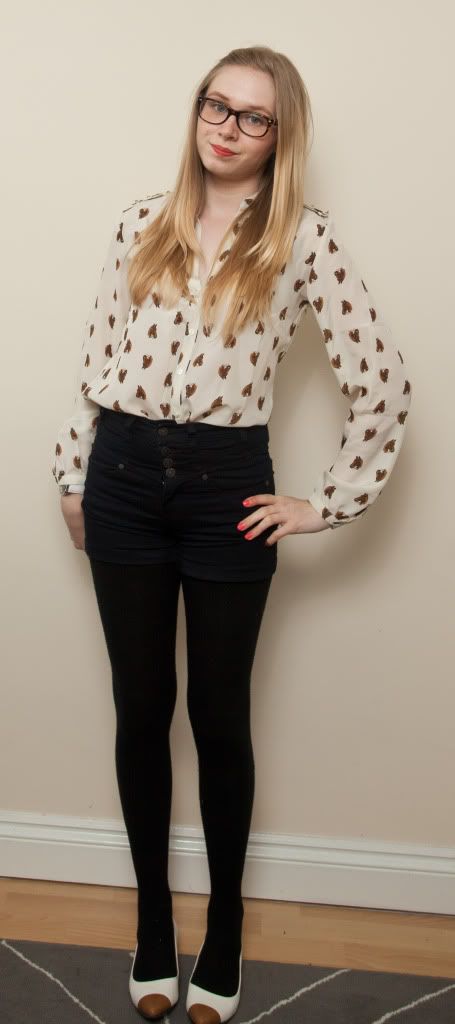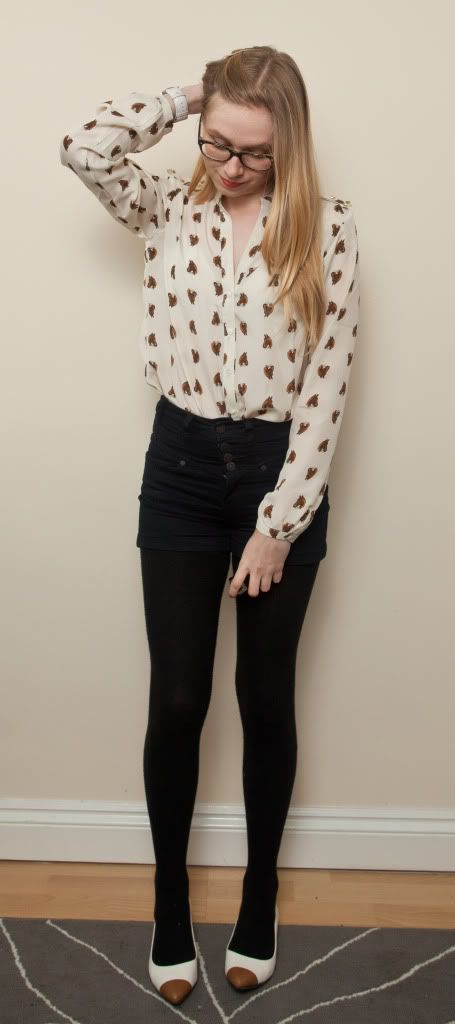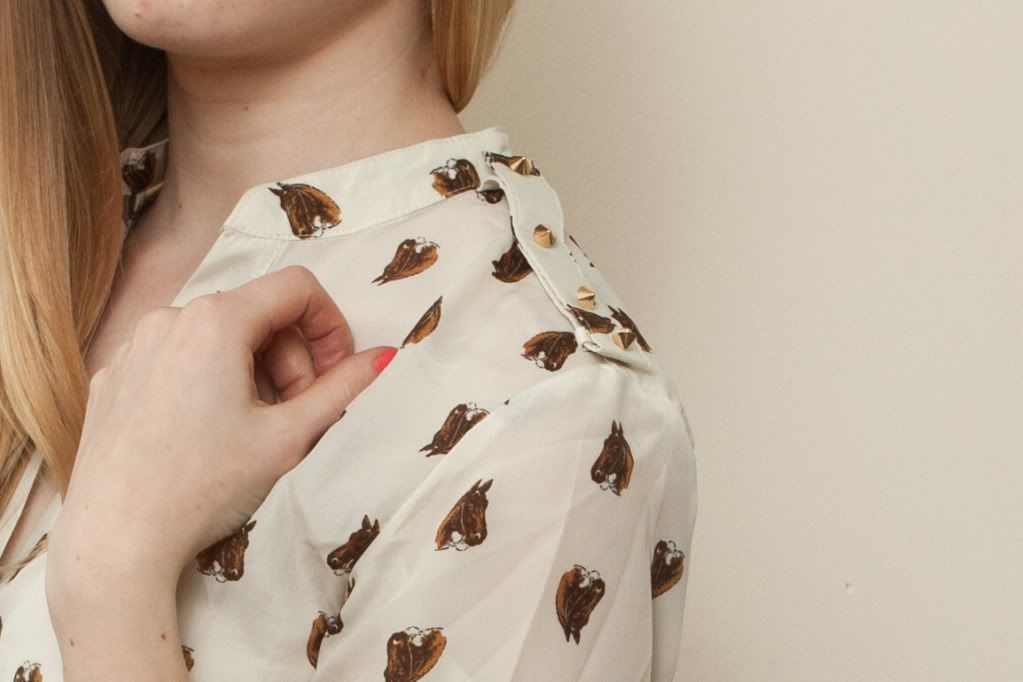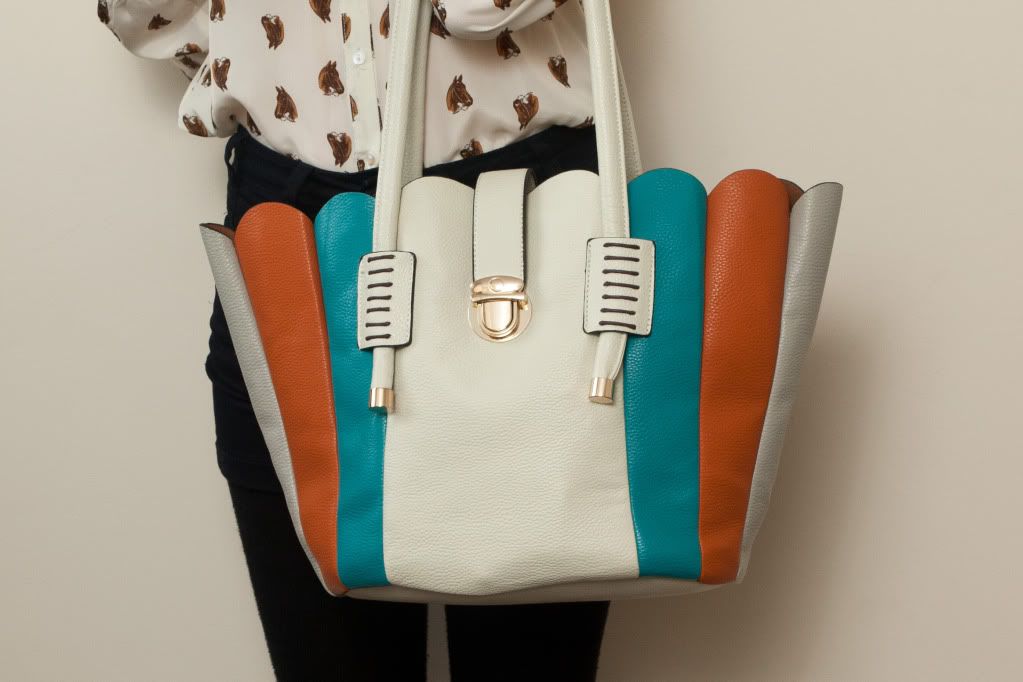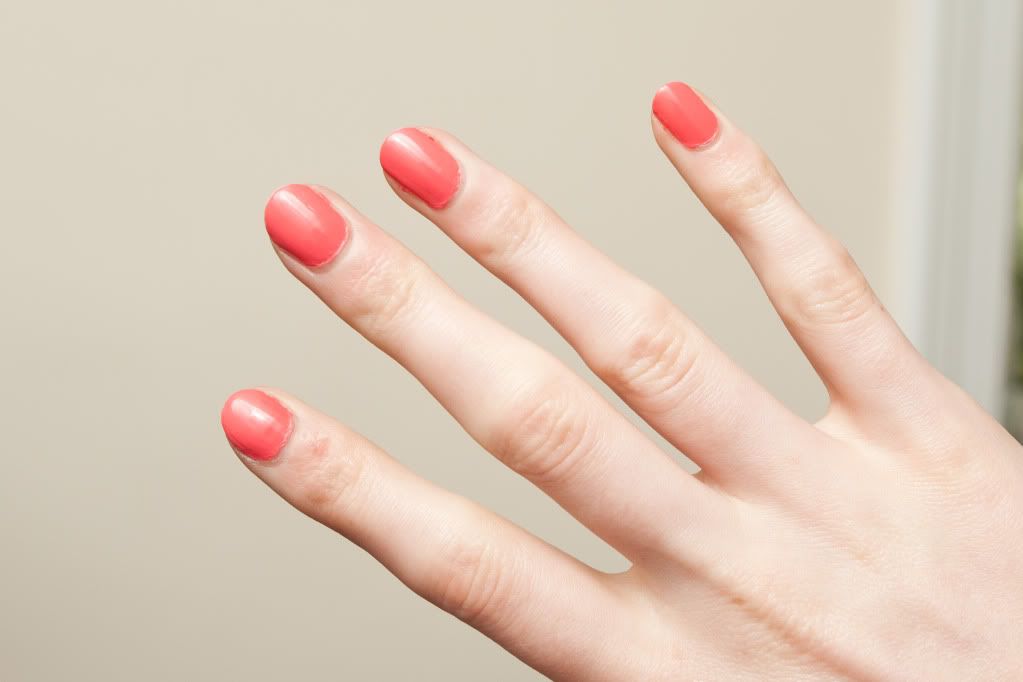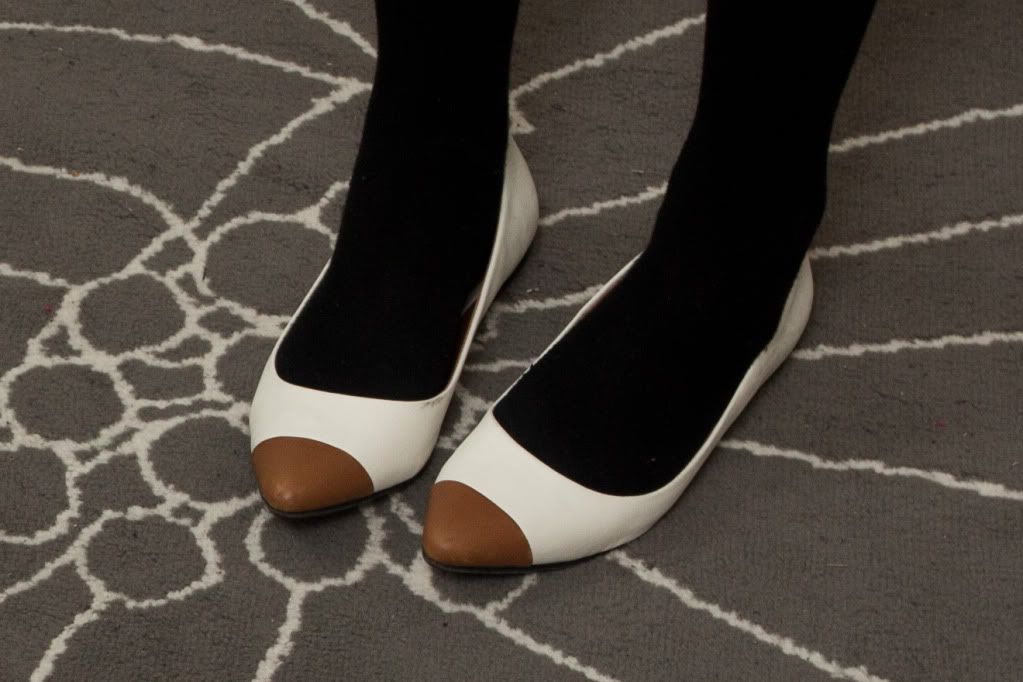 Shirt - Zara from eBay £12.99 (buy '
here
')
Shorts - New Look £16.99 (buy '
here
')
Bag - Local store in Belper, can't find a brand £28.00
Shoes - River Island £22.00 (similar '
here
')
Lips - Chanel Rouge Allure Velvet 32 £23.50 (see '
here
')
Nails - Bourjois Sweet Paris 25 £5.99 (featured '
here
')
Don't you just love this shirt? It's my favourite top at the moment, it's so easy to wear with horsey print and studded shoulders. I bought it from eBay and didn't realise it was actually a Zara shirt, I thought it was just going to be a random labels version, so for £12.99 it's such a bargain. It didn't take too long to show up either, which, is great! When I first received it I had a 'oh no' moment and realised I didn't have anything to wear with it, great excuse to buy some new shorts right? I found these in New Look, and was really happy with them, so many high waisted shorts are too short for me, so I snapped these ones up as they're a little longer.
The bag was a great find in a local independent fashion store. The colours are gorgeous and it's size is perfect for the summer and shopping, or for filling with your beach products and going for a chill. I've had a lot of compliments on it and will be using it loads on my holiday this week. The shoes have been featured before, I don't wear them much as they're quite uncomfortable.
What do you think to my new shirt and bag? What's your must have for your holiday?
Disclosure: All bought by myself.
Please Note: I'm away this week so will not be replying to comments until I'm back.
If you want a quicker reply I'm replying to emails - beautybecca@live.co.uk