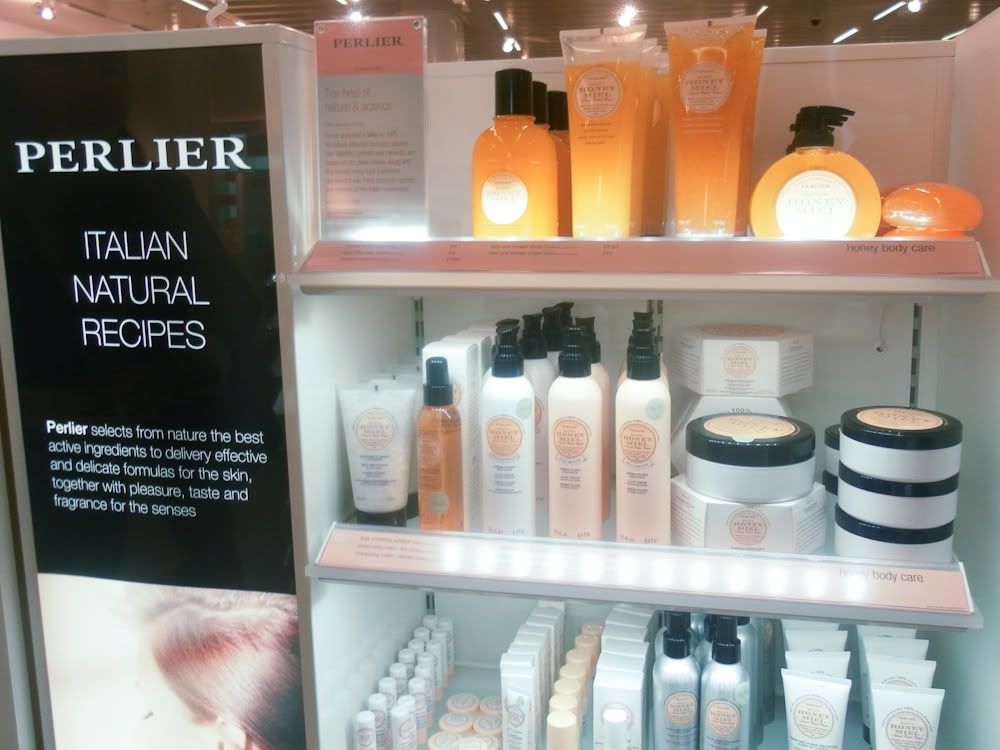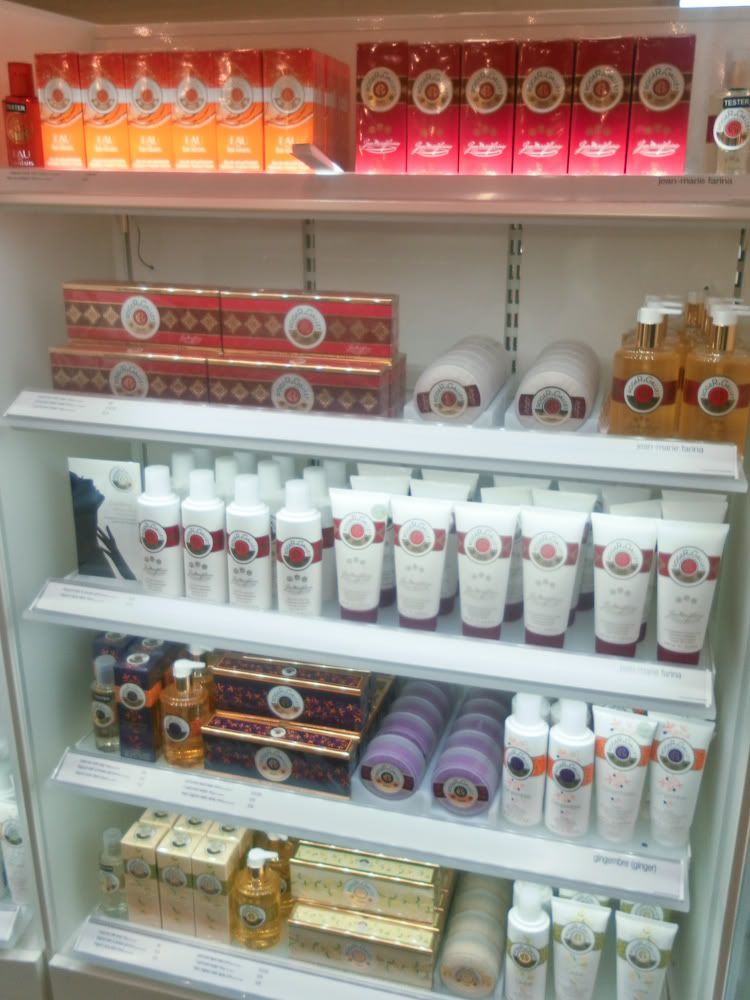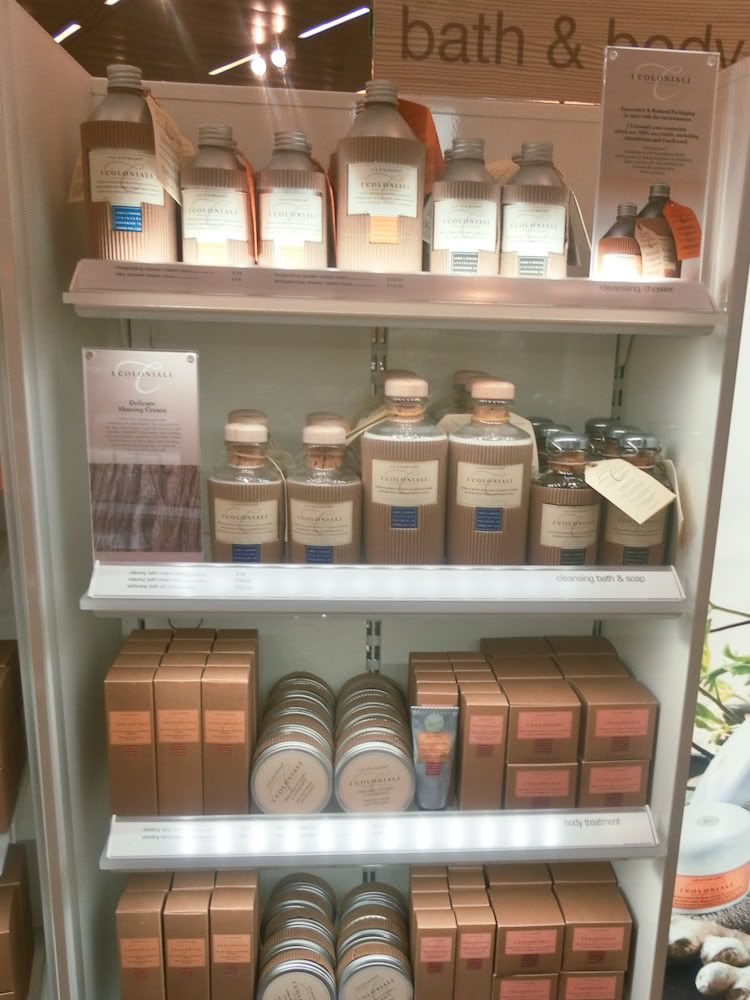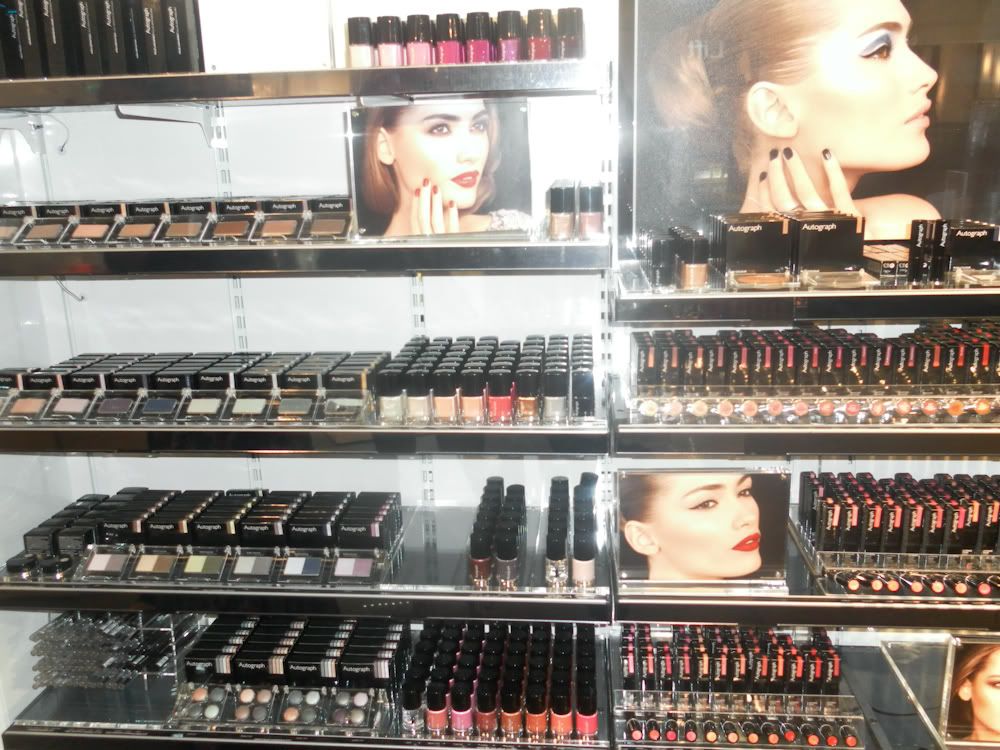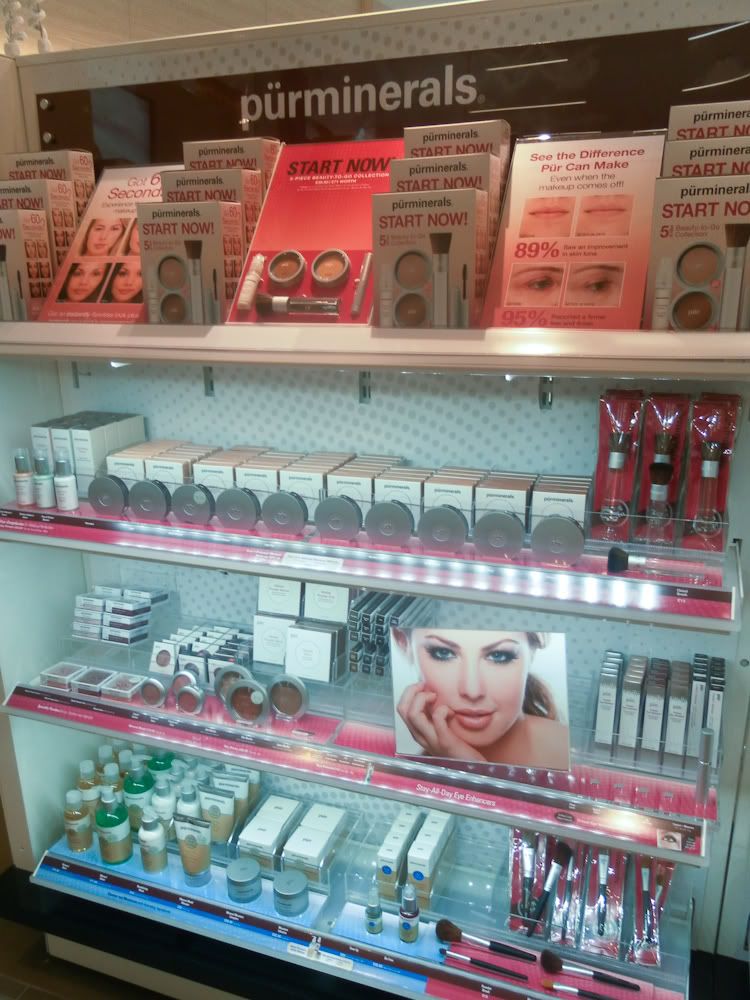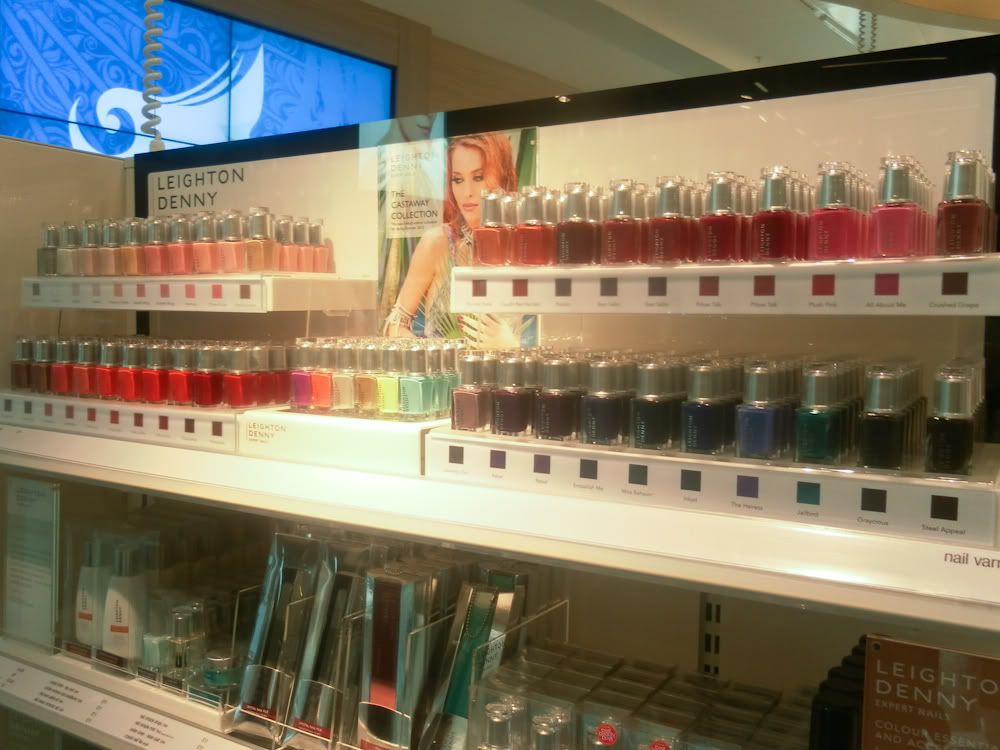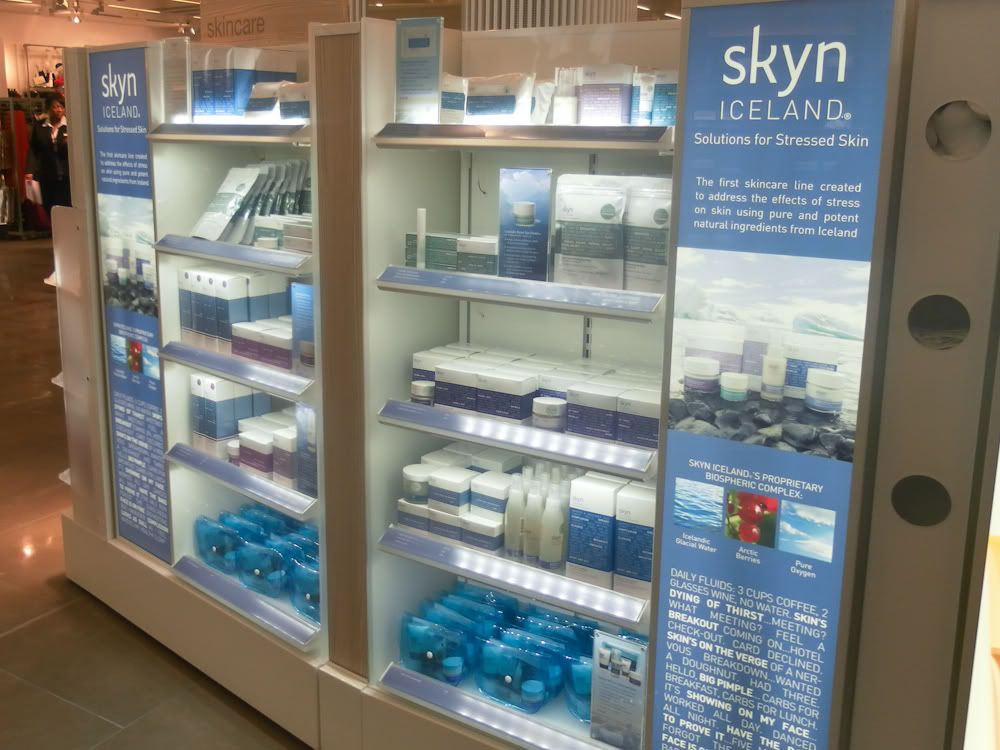 M&S Beauty Hall - All 16 of M&S own brands (all re-packaged), Philip Kingsley, Tara Smith, Apivita, Australian Native Botanicals, Dr Murad, H20+, Nuxe, Dr Renaud, Skyn Iceland, Filorga, Pur Minerals, Les Senteurs Gourmandes, Acorelle, Comptoir Sud Pacifique, Match Play, Berdoues, Chantal Thomas, Monotheme, Fragonard, Roger & Gallet, Perlier, I Coloniali and Leignton Denny.
Last week, I carted down to London to see the new M&S beauty hall at Westfield Stratford (which, makes Derby's Westfield look totally pathetic)! The beauty halls are currently in M&S Kensington High Street and Stratford, continuing to roll out in all other M&S stores within the next 12 months. When I saw the product list, I thought this was going to be a SpaceNK M&S mix, and it really was. The beauty hall itself was very compact, lots of products packed into quite a small place and the variant of products is very high, going from cheap and cheerful to price tags that make your eyes water. The only place lacking variety is the make-up, the brands they have are the M&S brands and one external brand called Pur Minerals, although I was informed that M&S are working on getting more make-up brands (but they're getting awkward with their exclusive rule).
M&S claim that every brand is either exclusive to them (within the UK) or has products exclusive to them, for example, Philip Kingsley travel sized kits. Personally, the special sized products didn't interest me at all, I loved the skincare and body care brands they had, as whether exclusive or not, these brands are certainly more difficult to get hold of than your regular Nivea, especially up north. M&S have also brought in the concept of impartial advice, at these beauty halls there are beauty experts on hand to offer you impartial advice about the products, they don't work on commission and aren't connected to one particular brand so your more likely to leave with brands suited to your skin type. I really like this idea, but it's also making me think, doesn't this also happen in SpaceNK? I think it does ;).
Another feature is the your beauty 'virtual makeover'. When I first saw this, I wasn't quite sure what to think, not quite understanding the idea. Now I've read the press release, I'm sorry, but it's a ridiculous idea. You basically take a photo of yourself or use a ready made model, and then 'try on' the make-up M&S sell in store too see how it will look. Will this work? Probably not. Do shades ever look the same as they do on the screen in real life, not very often, and my photographer boyfriend mumbled something about the white balance saying your skin might not look the right shade if this isn't set up correctly. Also, yes I love a good shade, but the most important part of a make-up piece is the texture, the feel on the skin, the actual shade is normally the least of my worries, especially as most brands do most shades now.
Overall: I love the brands and will be sure to hit the hall when it comes up north to stock up on my favourite skincare products. Very similar concept to SpaceNK, however, M&S do have more exclusive brands, but SpaceNK have more make-up, BUT M&S also sell cheaper budget brands alongside expensive brands, M&S are winning. I can't see the virtual make-over taking off I'm afraid. It's a novelty that I can't see many people using for serious make-up buying.
What do you think to this new beauty hall? Will you be popping in for some shopping? Do any of the brands catch your eye?
Have you entered my jewellery giveaway? Enter '
here
'.
Disclosure: Press event. But as you can tell, I've been completely honest.