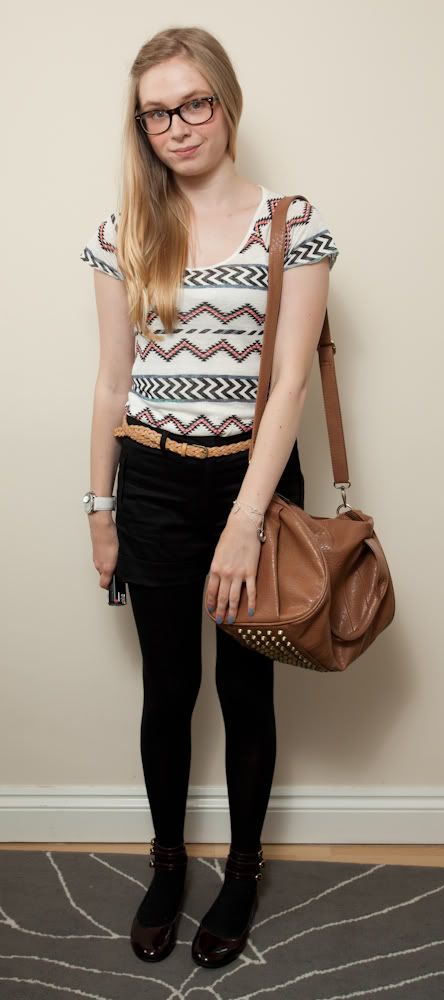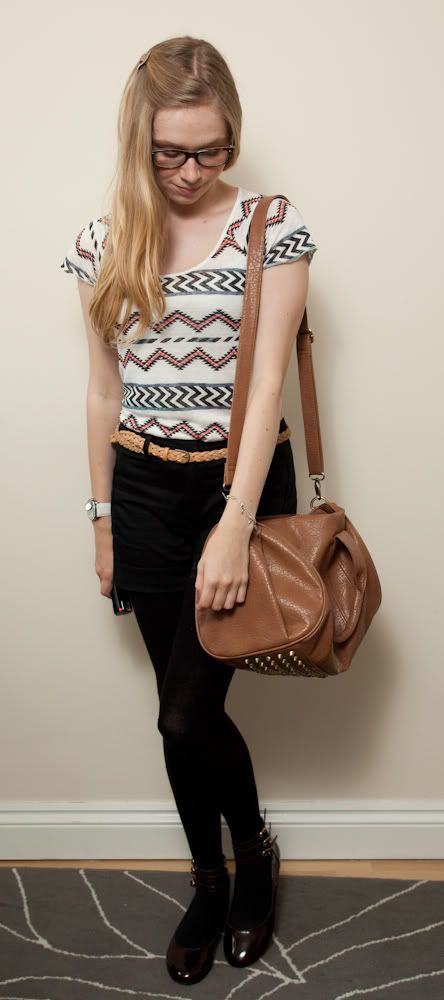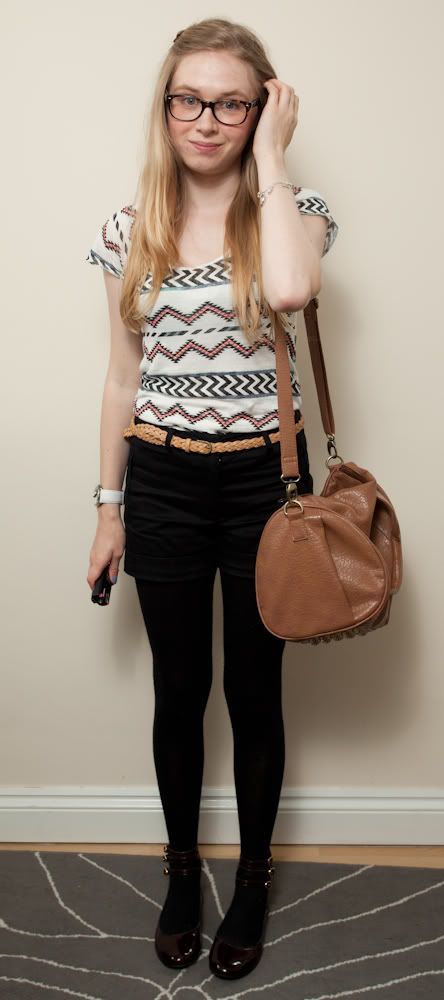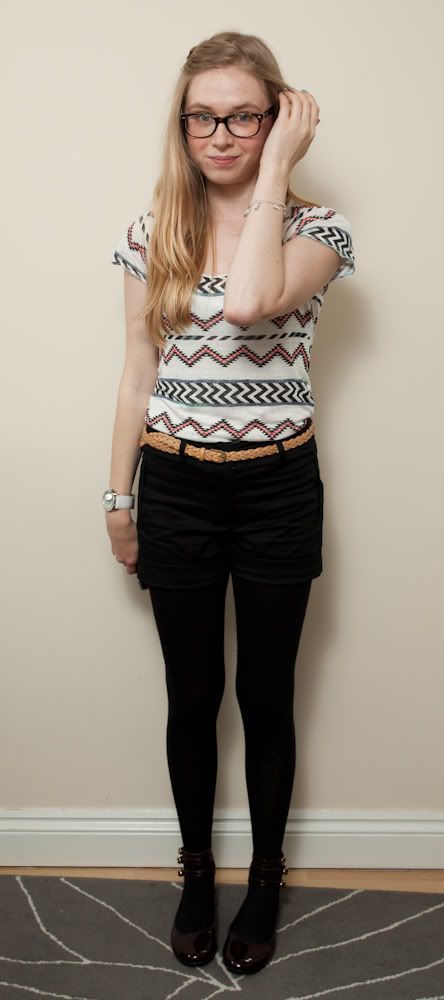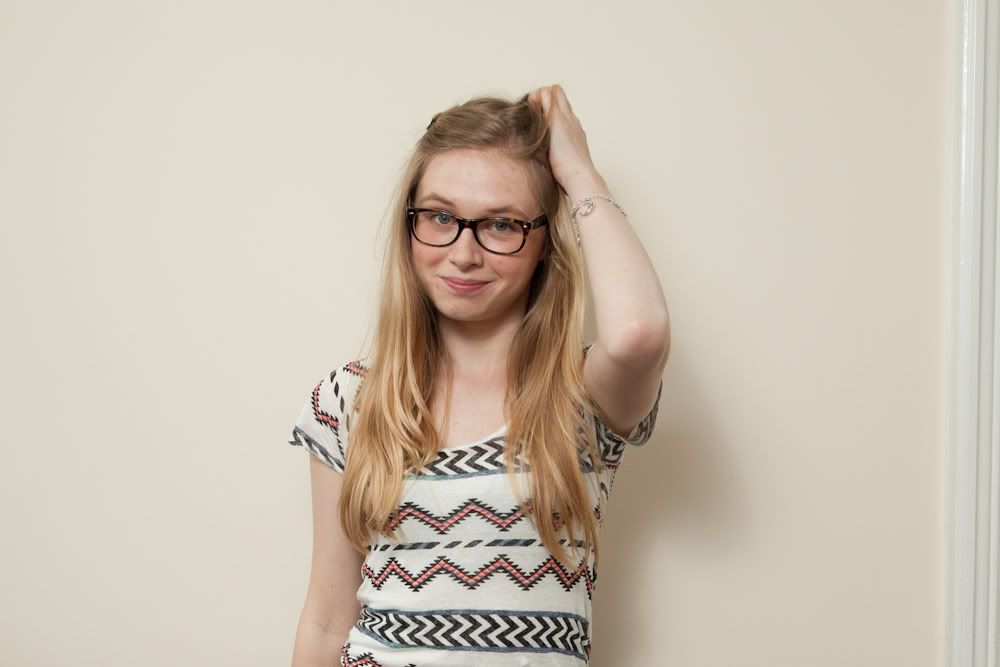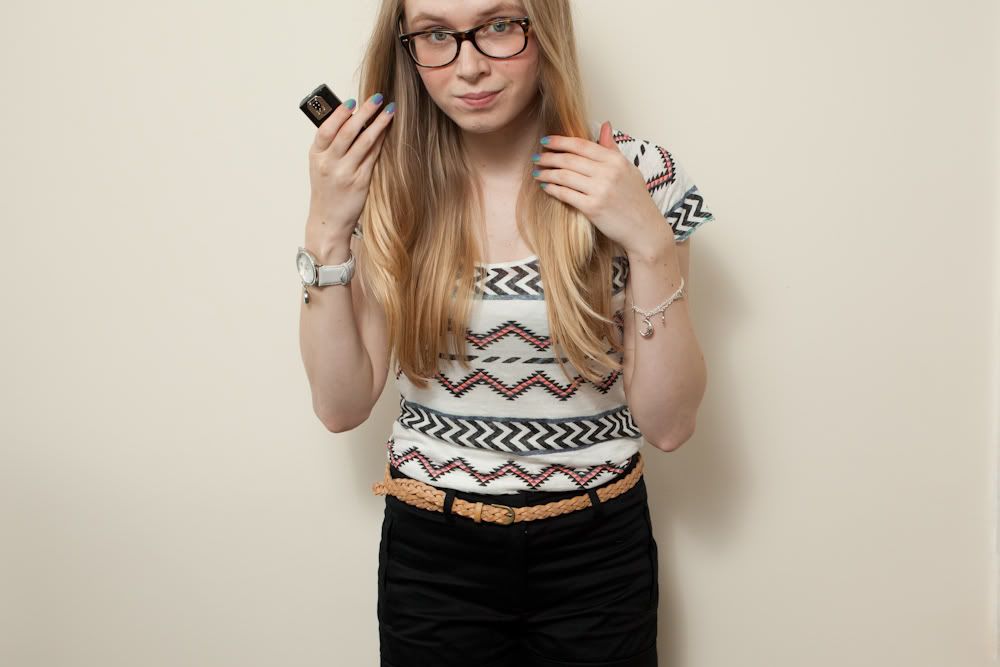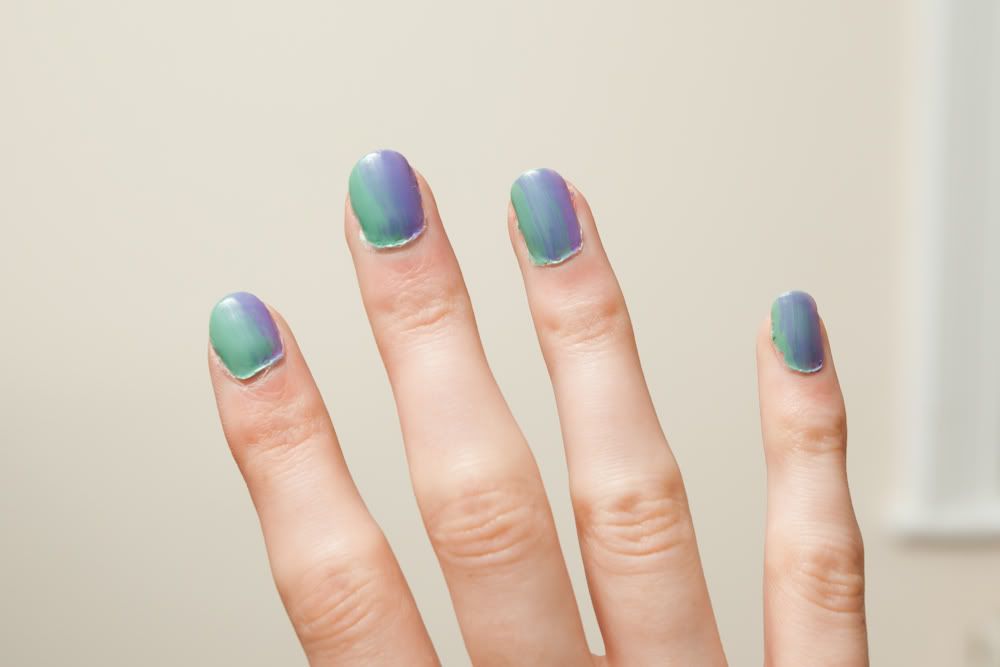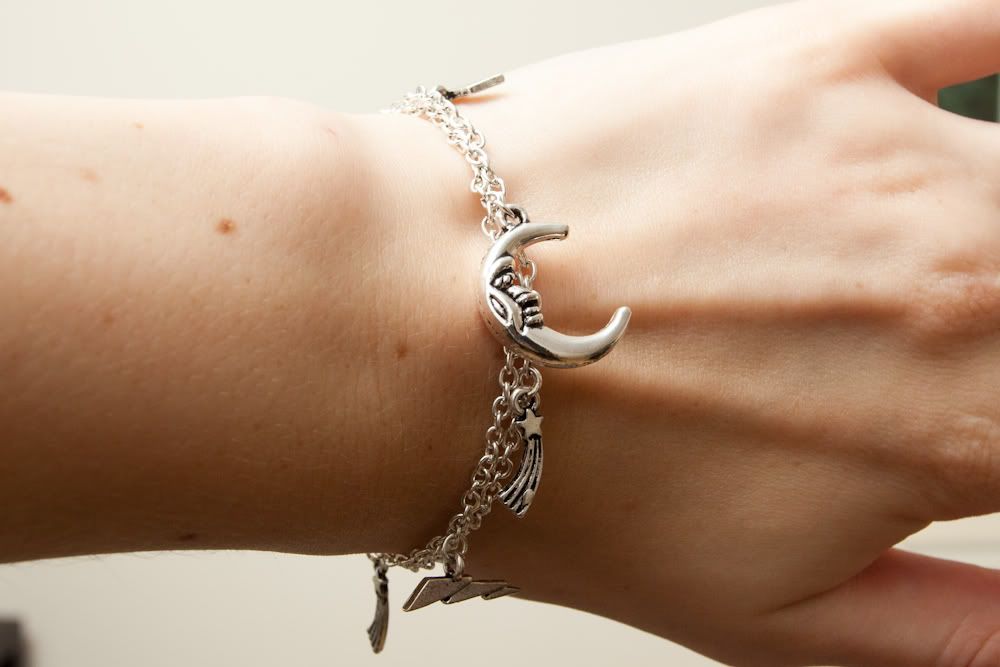 I've featured the black shorts
before
, but I also picked up this gorgeous top from the Zara Sale. It's from Zara's Linen range so the material is really light and lovely to wear, although I do have to put vest tops underneath to cover my dignity. It's the same as
this top
, but with a different pattern. I do seem to be stuck in a bit of a 'wear Zara top with black shorts' rut, but I've just shot my next outfit post, and can't wait to share! Not one Zara piece or a pair of shorts in sight!
The tribal print on this top is really on trend at the moment, I'm loving tribal print but find it really hard to wear, so tend to go with safer pieces like this. The eBay bag has been featured so many times, but I just can't get enough of it. It goes with so many outfits, and fits all of my stuff inside.
I've painted my nails twice since this, I didn't really like the green and purple mix, so tried to do
Aisling's Chanel Nails
yesterday and failed, so I did them again this morning in a Bourjois Blue! Finally happy with them. The bracelet is my favourite piece from my new
Etsy Store
.
What do you think to my Zara buys?
Disclosure: All bought by myself.